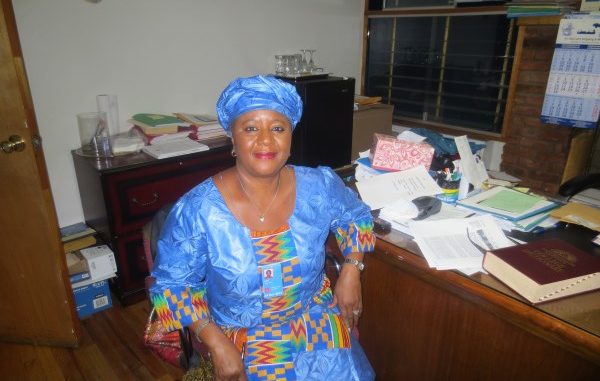 The Deputy Foreign Minister Dr.Ebun Jusu and the Director General of the Ministry of Foreign Affairs, Ambassador Rasie Kargbo have arrived in New York to attend the final stages of the United Nations General Assembly. They will be here for a few weeks attending meetings in the committee phase of the Session.
We will bring you reports of their involvement in the Session .
Here are photos of the Deputy Foreign Minister at the Permanent Mission of Sierra Leone to the UN yesterday. Mrs. Kargbo had gone to a meeting when we took the photos so her own pictures will be taken tomorrow and published later on in the day.