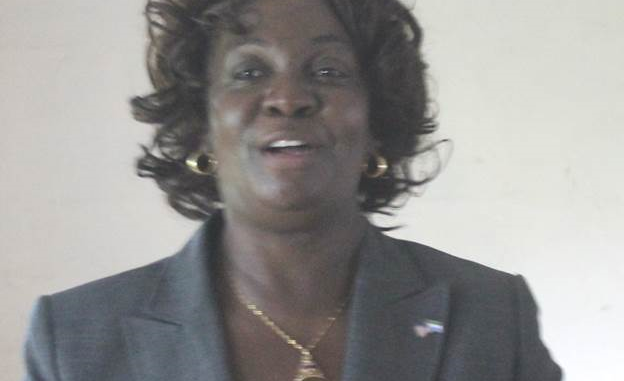 Accra Ghana, Feb 2, 015 (SLENA) – Deputy Minister of Health and Sanitation, Madam Madina Rahman and the Registrar Pharmacy Board of Sierra Leone, Mr. Wiltshire Johnson are in Accra, Ghana to participate in the launching of the West African Medicines Regulatory Harmonization (MRH) Steering Committee and AU Model Law Stakeholders Consultation Meeting for West Africa at the La Palm Beach Hotel.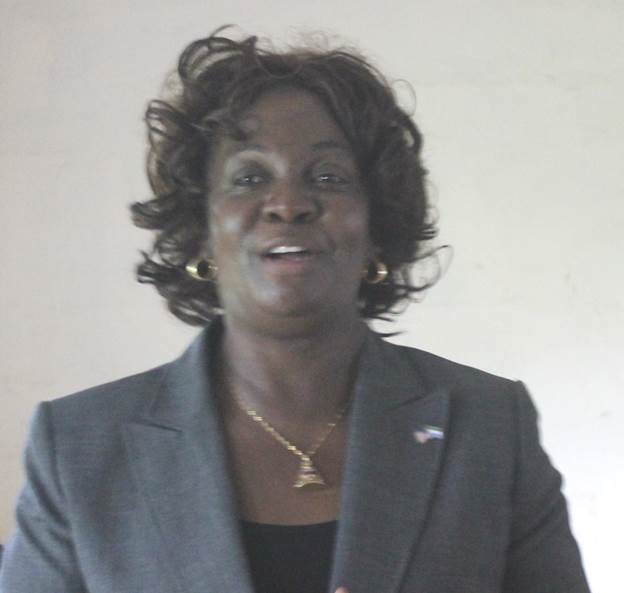 Deputy Health and Sanitation Minister II, Madam Madina Rahman
Organized by ECOWAS and WAHO in collaboration with NEPAD Agency and the World Bank, the four days meeting which starts on Monday February 2, 2015 at the La Palm Beach Hotel in Ghana will bring together Ministers of Justice, Trade, Industry, Chief Pharmacists, Civil Society, Directors of Pharmaceutical Services and international interested partners.
The Medicines Registration Harmonization effort in the region is meant to ensure rapid access to safe and effective medicines of good quality to treat priority diseases and to fast track registration of such products in member countries and at regional level.
According to the Sierra Leone News Agency (SLENA), the joint Steering Group meeting is the collaborative effort of the Pan African Parliament (PAP), NEPAD Agency, the African Union Commission, and partners that have developed the African Union Model Law with a view to facilitating a systematic approach for the development of legislation on medical products regulation in AU Member States.
The move is an agenda aimed at promoting Local production of Pharmaceuticals with a view to protecting public health and contribute to economic growth.
The model Law is envisaged to provide a comprehensive guide to member states in the review and development of regional and national medicines Law
Highlights of the Medicines Regulatory Harmonization working groups and the AU Model Law consultation process will generate important information that will feed into the finalization of the model Law to be presented to the AU structures for approval and eventual adoption.
The meeting ends on Thursday February 5, 2015 with a consensus on the way forward. SLENA reports.
JAK/MOHS/SLENA