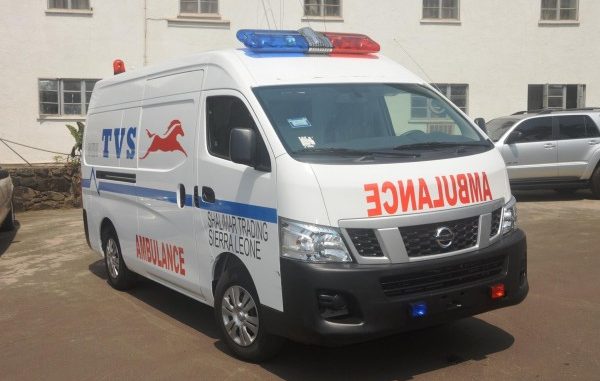 By State House Communications Unit
The proprietor of Shalimar Trading Company in collaboration with the Sierra Leone Bike Riders Union Monday 2 February presented an ambulance to government as part of their contribution towards government's efforts in the fight against the deadly Ebola virus disease.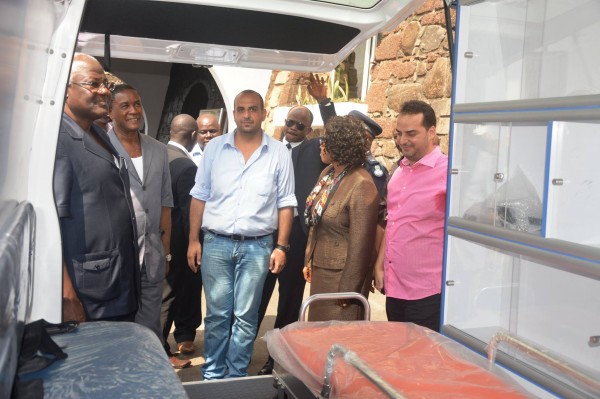 Receiving the gesture from the proprietor President Ernest Bai Koroma thanked the union and the management of Shalimar trading for exhibiting a sense of responsibility particularly in the fight against the evil virus.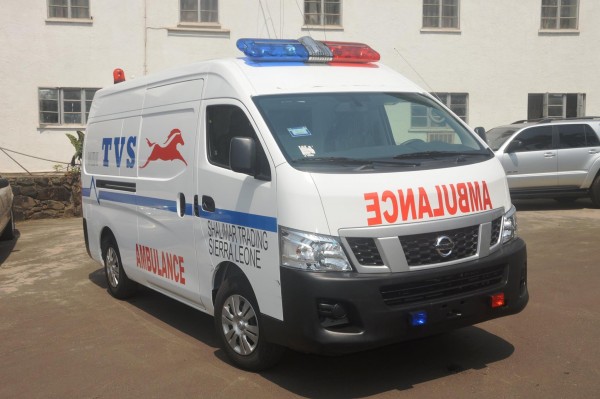 President Koroma underscored the significant improvement of daily EVD updates but reminded all that the outbreak is not yet over. He said the ambulance will be handed over to the Ministry of Health and Sanitation and will be used for its intended purpose.
Handing over keys to the ambulance to President Koroma, proprietor of Shalimar trading Moussa Mroue said they were Sierra Leoneans that want to identify themselves with whatever situation the country finds herself. "That's why we have deemed it fit to support the government in the fight against Ebola, he said, and commended the effective leadership of President in his handling of the national response to the epidemic.