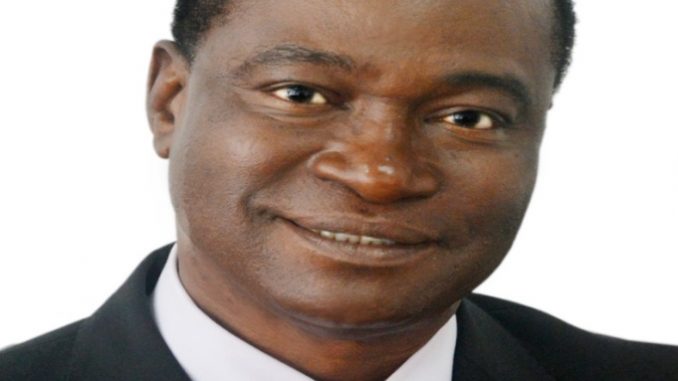 By Alhaji Mohamed Wusha-Conteh
Sierra Leone Nominee for the President of African Development Bank Dr. Samura Mathew Wilson Kamara, Minister of Foreign Affairs and International Cooperation has expressed optimism to clinch the presidency during the election scheduled to take place in Abidjan, Côte D'Ivoire on the 28th May, 2015.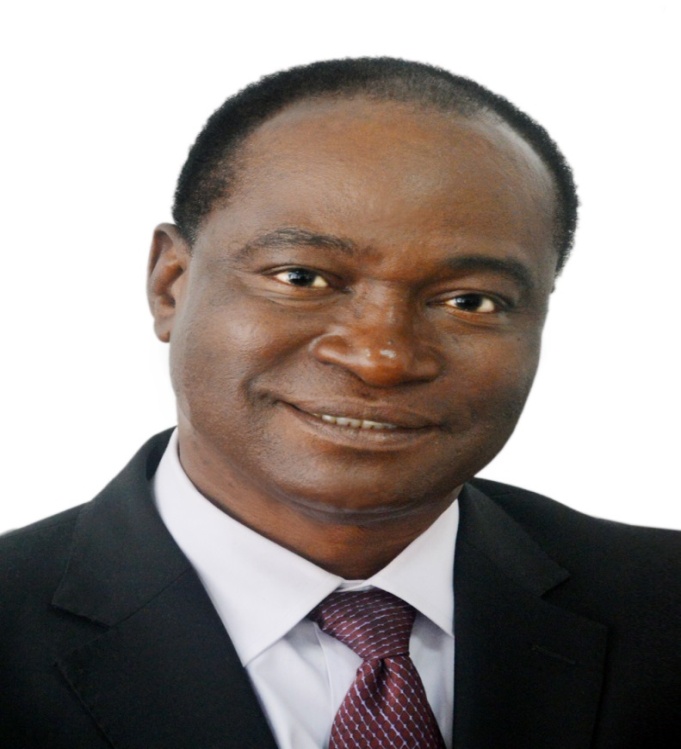 Accordingly, the Board of Governors will be electing Dr. Kaberuka's successor during the Bank's Annual Meeting, The process will include officially electing eight candidates; Dr. Samura M. W. Kamara-Sierra Leone,   Akinwumi A. Adesina-Nigeria, Sufian Ahmed-Ethiopia, Jaloul Ayed-Tunisia, Kordjé Bedoumra-Chad, Cristina Duarte-Cape Verde  , Thomas Z. Sakala-Zimbabwe and Birama Boubacar Sidibe-Mali.
The election will see four (4) candidates from West Africa whilst one representative each will represent Central, South, North and East Africa.
The African Development Bank (AfDB) Group is a Regional Multilateral Development Finance Institution, established to contribute to the economic development and social progress of African countries that are the Institution's Regional Member Countries (RMCs).
As the premier development finance institution on the continent, the AfDB's mission is to help reduce poverty, improve living conditions for Africans and mobilize resources for the continent's economic and social development.
His Excellency Dr. Ernest Bai Koroma in his speech after Dr. Kamara's approval as one of the nominees said that "Dr. Kamara is a very competent professional who has served with distinction in national and international institutions. An architect of the policies which have underpinned the country's economic growth during his time at the Ministry of Finance and as Governor of the Central Bank
President Koroma stressed that Dr. Kamara has also greatly improved Sierra Leone's international standing during his tenure as Minister of Foreign Affairs. He has worked tirelessly to build consensus and deliver results, whilst maintaining the highest standards in public office noting that he is convinced that Dr. Kamara has the right skills and experience to lead the African Development Bank, build on its position and provide the much needed human and financial resources for the benefit of all Africans.''
Dr. Kamara is a Development Economist with many years of extensive work and experience in post conflict socio-economic reconstruction, covering macro-economic, fiscal, monetary and central banking policy analyses, decision-making, implementation and overall management.
He has held several high level Public Offices at home and abroad including Central Bank Governor, Minister of Finance and Economic Development, and Minister of Foreign Affairs and International Cooperation in Sierra Leone; Chief Economic Officer at the Commonwealth Secretariat in London, and Alternate Executive Director for African Constituency Group at the International Monetary Fund.