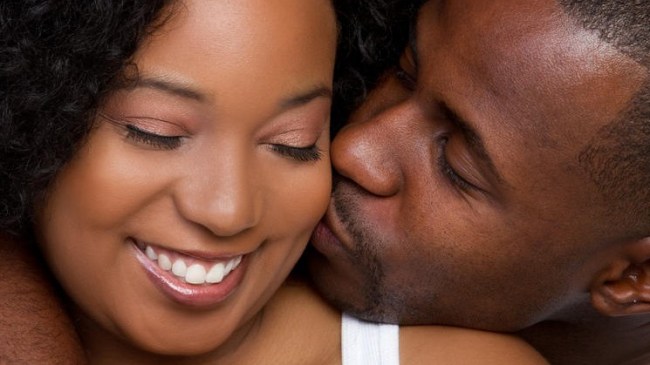 Reporting by:  Amadu Lamrana Bah.
Even after an individual is certified as survivor of the Ebola disease, medical experts say the virus remains in their semen for at least three months. During this period, survivors are strongly advised to either abstain from or use condoms during sex. But it appears that both instructions are being ignored.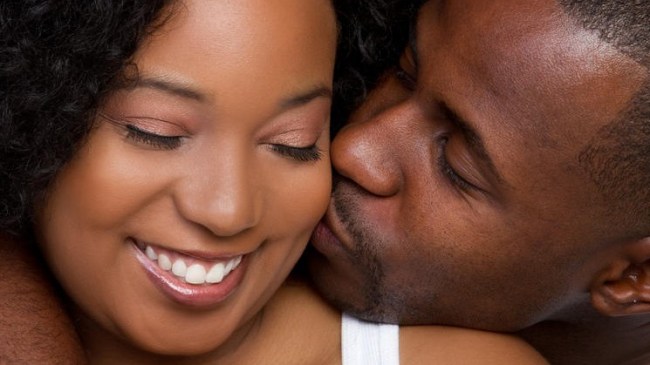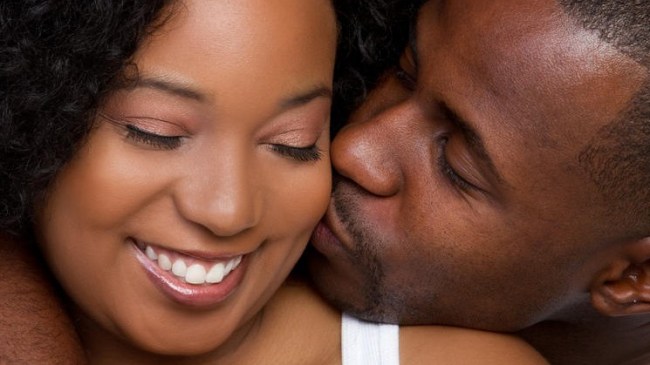 Reports gathered from the Northern Province state that male Ebola survivors are infecting their spouses with the virus through sex. The problem seems to be gaining momentum. The Coordinator of the Port Loko District Ebola Response Centre, Raymond Kabia said, the rate at which male Ebola survivors are infecting their female friends in the district is alarming.
He described the behavior of some of the survivors as "worrisome and a threat that has the tendency to reverse the gains made so far in breaking the chain of transmission in the district".
The Medical Officer of Port Loko District, Dr. Adikalie Kamara agreed, adding that over one hundred patients have been discharged and certified Ebola free and have resettled with their communities. "Therefore the recent trend of infection gives reason to worry", he said.
Dr. Kamara also confirmed that two women who were infected by their husbands are receiving treatment at one of the centers in the district.
"We provide the male survivors with condoms and advice the suckling mothers not to breastfeed their children but unfortunately when they resettle they do otherwise and we can't monitor them", Dr. Kamara lamented.
In Bombali district, also in the North, the Coordinator of the District Ebola Response Centre, Doctor Emmanuel Conteh confirmed they have had similar incidences but said "two of the male survivors who infected their wives were arrested and detained".
He added that they are planning on a massive engagement with the survivors in the district and are recommending that an isolation centre is provided where they will be kept till the stipulated ninety days period.
"We are working relentlessly to attain zero new infection rate, we don't want our efforts to go in vain, we can't risk it with these survivors", he asserted.
Responding to these concerns, President Koroma who was visiting the two districts as part of his social mobilization drive said, he was impressed with the efforts of both districts; especially on the enforcement of the bye-laws which are helping to stabilize the transmission.
The president emphasized that women and children in the communities need to be protected. He warned the male survivors to refrain from infecting their spouses and advised the women against breastfeeding until it is safe to do so.
President Koroma went on to state that survivors should act responsibly and stop infecting others. "This is an issue that we need to be clear on, if your life has been saved you should not be going around threatening the lives of others in the community", he warned.
The president also informed that government will be looking into the issue of isolation and will be coming out with a statement soon reiterating that "those who can't wait till after the stipulated ninety days period and are going around infecting others will be held responsible".
Over two thousand people have been discharged and certified as Ebola free across the country. Stories of how some of them contracted the virus are scary and pathetic- most of them got infected when caring for others. But whilst some of them are being celebrated as heroes and heroines; others fight stigmatization and rejection in their communities. Observers say, it is therefore unfortunate that some of their compatriots are muddying the waters with their infamous acts of sexually transmitting the disease.
Meanwhile, a front line health worker who spoke to this writer on the grounds of anonymity claimed that much attention is not being paid to Ebola survivors across the country. "Standard operating procedures are not being followed whilst these patients are discharged, these are young people who are sexually active which is why we should be very worried with the current trend; it may continue to happen until the appropriate actions are taken", he lamented.
The President of the Sierra Leone Association of Ebola Survivors, Yusuf Kabbah described the situation as very unfortunate and must be discouraged from happening further. He said the association was formed to help in reaching out to their colleagues across the country and let them understand that they still have a responsibility to keep others safe in their communities.
"We want to help; we can understand ourselves better because we went through the same suffering. We lost our loved ones through Ebola and that's a sad chapter that no one should be allowed to go through", he said matter –of- factly.
Yusuf went further to say that they were now working with the Ministry of Social Welfare, Gender and Children's Affairs who have shown willingness to give them the support they need to engage other survivors across the country.
"There are a lot of Ebola survivors in the country, they need to be consoled and explained to why they should abstain from sex and breastfeeding until after three months; we are better placed to do so", he concluded.