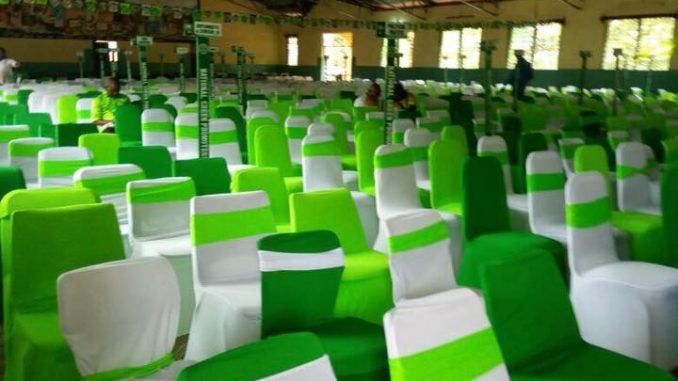 While the ruling All People's Congress ( APC )  will be in Makeni , the main opposition , the Sierra Leone People's Party ( SLPP )  will be staging their own Delegates Convention this weekend in Freetown, where retired Brigadier Maada Bio will be sure to get chosen as the flag bearer for next year's presidential elections.
According to many Sierra Leoneans, this weekend's SLPP Convention will be a coronation of Maada Bio as the South/Eastern vanguard of the party, who are in the majority,  had long made up their minds to choose the Pa-O-pa factional leader to be their presidential candidate. The SLPP  will also elect its national executive during the convention.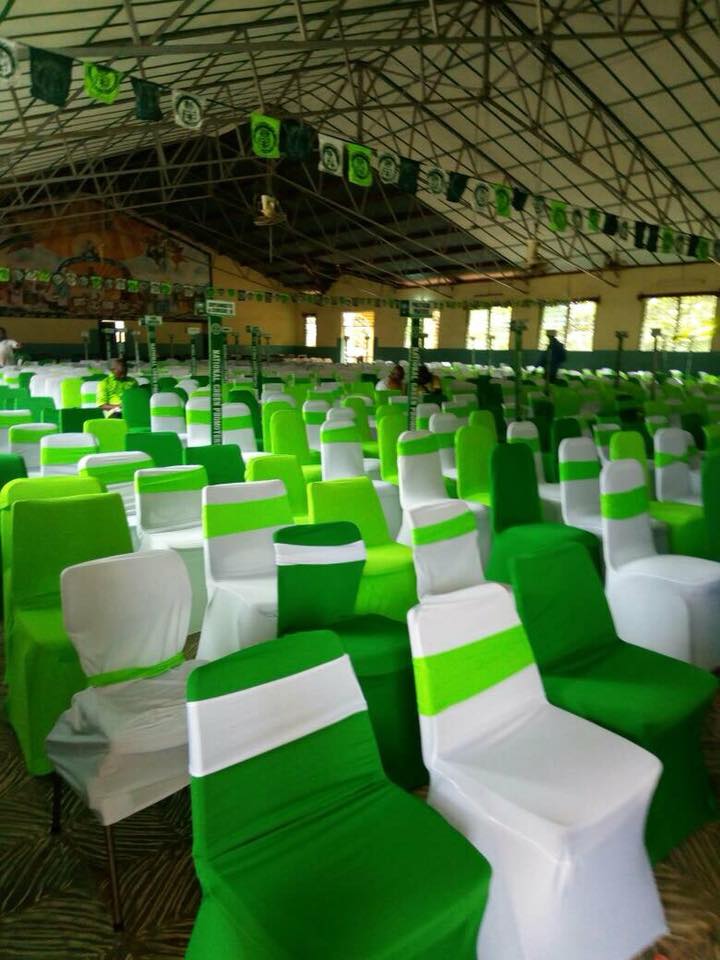 Though Mr. Bio will be  challenged by the party's former National Chairman and Leader, John Oponjo Benjamin, the former Director General of SLRA, Eng. Munda Rogers and the  Dr. Alie Kabba, it is not likely that they will be able to muster enough votes to outdo the South/Eastern faction that had long decided to having Bio contest again as he did in 2012.
It is a pivotal weekend in Sierra Leone as the nation would know whom the two traditional rivals-APC and SLPP – will front for the decisive battle on March 7, 2018, which will likely be also contested by Dr. Kandeh Yumkella , who abandoned his bid to be SLPP Flag bearer due to the rancor within the party and according to him, will be leading a coalition.  Another Presidential candidate is likely to be Mr. Mohamed Kamarainba Mansaray of the Alliance Democratic Party ( ADP ).