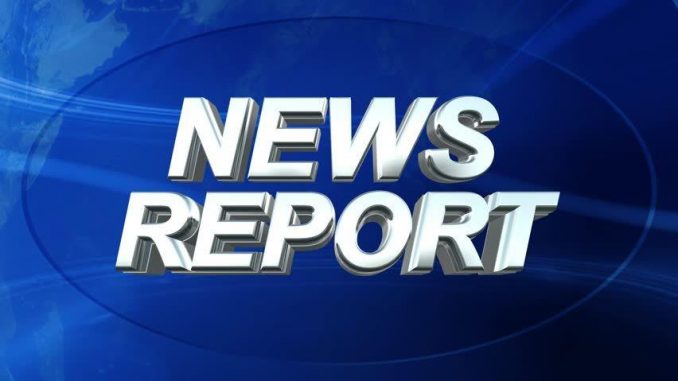 On Friday 16th November, Sierra Leone through a resourceful and visionary young barrister (Abu Bakarr Turay) will host what many believe is the biggest modern music festival in decades. ECOFEST will bring together musicians from 7 West African nations in a lyrical duel with some of Sierra Leone's highly talented artistes. Apparently, the winning group may have to be the one with the ability to woo the fans better than the other. However, in a contest where the rich cultural diversity of our sub-region would be seamlessly displayed and purposefully amplified, the task of identifying a clear cut winner could be as herculean as picking sugar from sand.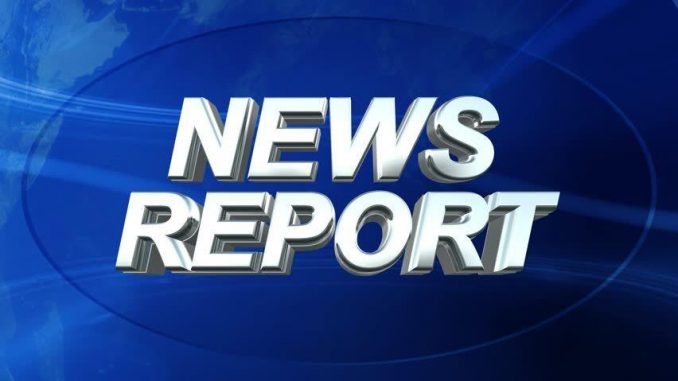 The Kabaka Multi Media and Entertainment and the Empire Entertainment group of Ghana have been foresighted enough to ensure every social grouping with origins and cultural heritages from our sister countries aren't left out. Whilst musicians from Guinea and Senegal would naturally appeal to our Fulah, Susu and Mandingo compatriots, the Nigerian and Ghanaian group will attract a bigger and much diverse national and global audience.
The presence of our talented Sierra Leonean stars ultimately mean ECOFEST is bringing in a full package of artistic brilliance and energy in a single night, at a single venue. Many music concerts around the world would normally have a single major act and few guest appearances. This is not unconnected with the associated costs (in both financial and physical terms) of hosting such events but the ambitious KME and Empire organizers have vowed to give Sierra Leone morethan what we would ordinarily expect.
For this reason, it is only but necessary for every citizen to recognize and appreciate the organizers for such a bold move – a move that will not only leave us heavily entertained but also unite all of us as we happily witness a new dawn in our entertainment industry. The morribund state of affairs in our music industry had come at a cost with far reaching consequences on our youthful population and whatever held us together as a nation. If this is not quickly addressed, the situation may graduate from seasonal hibernation to permanent 'extinction'. Recent efforts by the Youth Ministry to dialogue with key players are highly commendable but such efforts can only bring desirable outcomes if we invest in our entertainment and tourism sectors. This is exaclty what the young KME CEO has done.
It is obvious the news has reached all the four coners of Sierra Leone and beyond. Therefore, this piece is not so much about advertising an event that has already enjoyed the endorsement of ctitical stakeholders in the entertainment industry. This piece is about reminding all of us about the relevance of embracing an event that will unwittingly set the stage for our musical rennaissance.
Ideally, an uplifting show piece like ECOFEST could simply become the antidote that would heal and repair a disjointed organism we call Sierra Leone.
Be there and be part of history!!
©Coolest