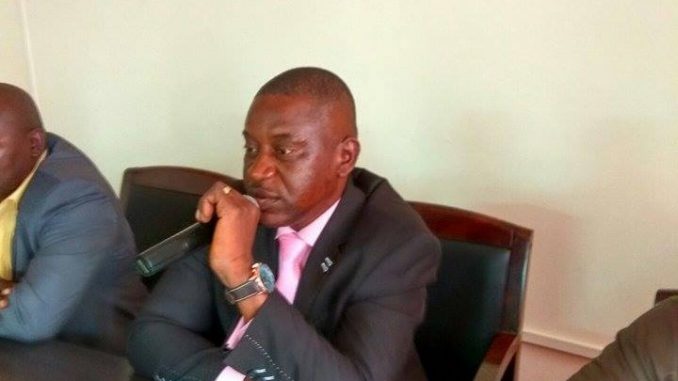 Deputy Minister of Information and Communication, Cornelius Deveaux, has told newsmen at a press conference  in the ministry's conference room at Youyi building that the case filed by sacked Vice President Alhaji Sam Sumana at the Economic Community of West African States (ECOWAS) Court was the least issue to worry the government.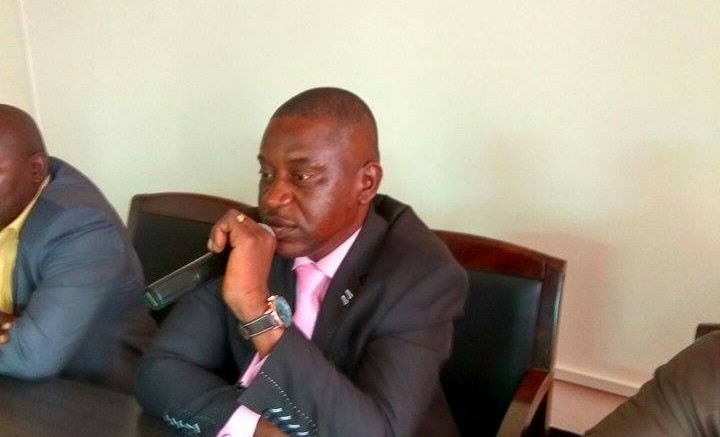 Deveaux said while the government continues to respect the protocol of the ECOWAS Court of Justice, they were also certain that the protocol that established the Court was to mediate between countries and not to interpret member states' constitution.
"Let me inform members of the media that the government is not by any means perturbed by the recent disclosure that the erstwhile Vice President is seeking redress in the ECOWAS Court of Justice. We are certainly sure that the protocols establishing the Court give mandate to mediate the implementation of the formation but does not certainly have the mandate to interpret the constitution of a member states," he averred.
After going on self-imposed exile in Ghana, the former Vice President has filed a 25-page submission in the ECOWAS Court of Justice, asking for US$210 million (over two trillion Leones) in compensation and damages, legal cost, plus his reinstatement.