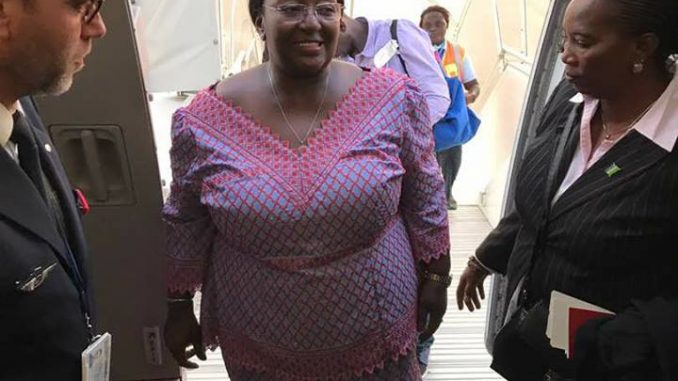 1st June 2017
The First Lady Sia Nyama Koroma has left Sierra Leone for a five day visit to India.
The First Lady was invited to visit INDO Gulf Hospital, INDO Gulf Diagnostics and the Rays International Preschool located in the National Capital Region of India.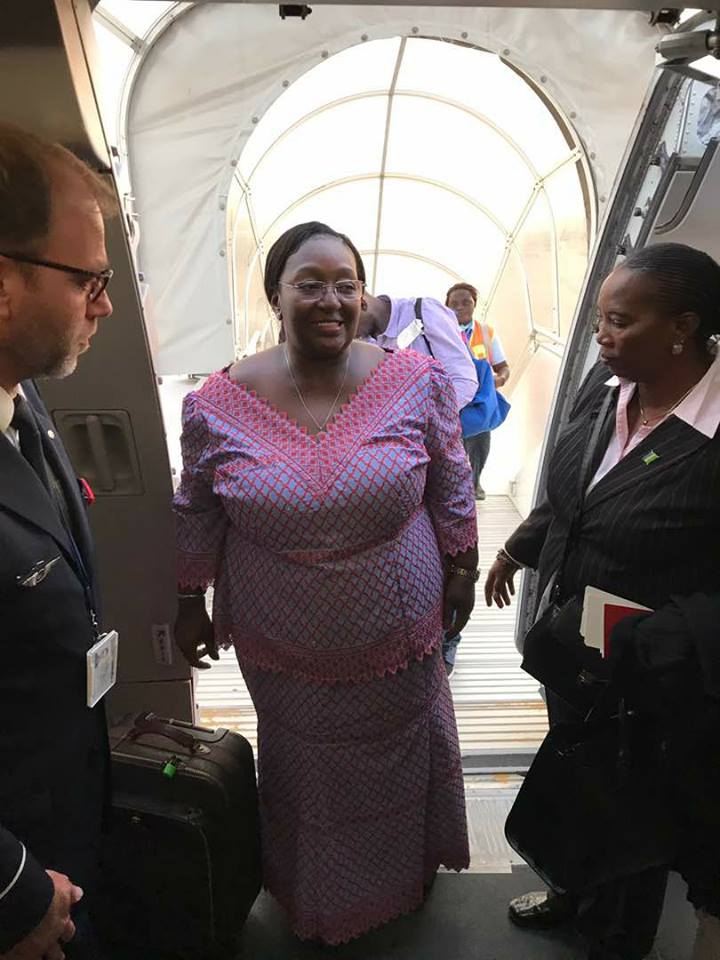 The visit will allow the First Lady to experience first hand, the best practices established by INDO Gulf Hospital and Allied Institutes so that they can be replicated in Sierra Leone as part of the legacy project of the Office of the First Lady.
Travelling alongside the First Lady, is the Deputy Minister of Health and Sanitation, Madam Madina Rahman.
Office of the First Lady Press