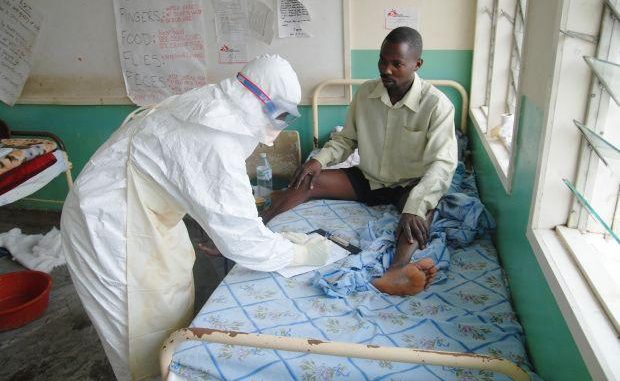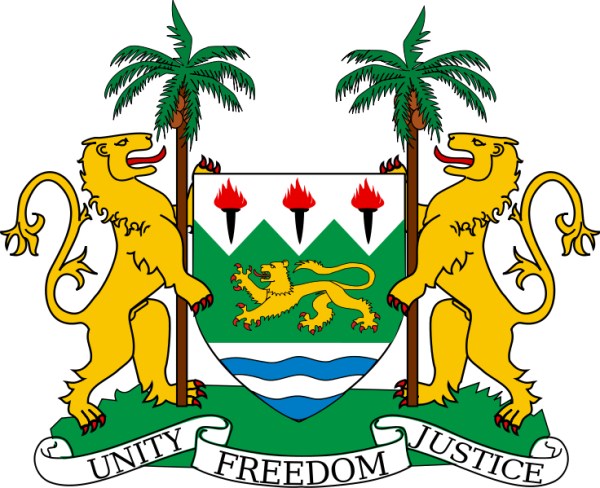 GOVERNMENT OF SIERRA LEONE
MINISTRY OF HEALTH AND SANITATION
OFFICE OF THE PUBLIC RELATIONS OFFICER
PRESS RELEASE
Health Ministry Expresses Concern Over the Unethical and Illegal Treatment of suspects of Ebola at home and Pharmacies by some Health Workers
Freetown, Jul. 10, 014 (MOHS) –  It has come to the notice of the Ministry of Health and Sanitation that some health workers and Pharmacists are unethically and illegally treating patients at home and their clinics or pharmacies.
Considering the spate at which some nurses and Pharmacists admits and treat potential suspects from Ebola Treatment Centres and Observation Units  at home, clinics and pharmacies, the Ministry would like the public to know that it is a criminal offence, and an action that puts the entire country at risk.
The Ministry also wish to re-emphasize that harboring a suspected or positive patient with the Ebola Viral Disease is a grave offence under the Public Health Ordinance Act of the Laws of Sierra Leone liable to both fines and imprisonment.
The Ministry wish the general public to know that any person who obstructs or interferes with the performance of the medical team in any of the Ebola Observation and Treatment Centres would be guilty of an offence and liable to punishment by Section 34-37 of the Public Health Ordinance Act of Sierra Leone No. 23 of 1960 under Part IV of Prevention, Notification and Treatment of disease with specific reference to the duty of head of family to give notice of certain diseases and notification to Health Authorities.
It is a serious crime that some persons infected with Ebola are being shielded by their relatives which creates a potential risk of the Ebola disease among family members and the entire nation.
In light of the prevailing situation, members of the public are advised to report any suspected Ebola case to the appropriate authority and nearest health facility for timely intervention.
The Ministry of Health and Sanitation  also wish to remind the general public that all deaths must be certified by the appropriate Health Authority before burial, and wish to re-emphasized that the treatment for Ebola is FREE in all Government health facilities.
JAK / KK / MOHS