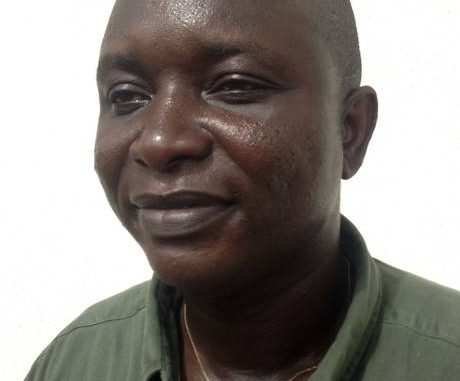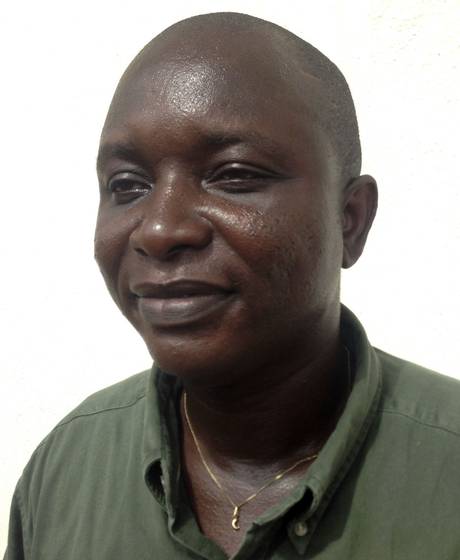 MINISTRY OF HEALTH AND SANITATION
OFFICE OF THE PUBLIC RELATIONS 
The Ministry of Health and Sanitation wishes to express condolences to the bereaved family, relatives and friends of the late Dr. Sheik Humarr Khan whose tragic death came as a big blow to the Ministry, the Government and people of Sierra Leone in the event of the deadly Ebola viral disease outbreak in the country.
Born on the 11th September 1971, Dr. Khan a Sierra Leonean and Muslim by religion,  attended the District Education Primary School, Mahera Lungi, Port Loko district from 1977 to 1984 and the St. Francis Secondary School 1984 to 1991 where he attained his 6th form 'A' Level.
The fallen medical hero during the period 1990-1991, was Head Boy of the St. Francis Secondary School where he played football and volley ball with interest in reading and writing.
He was very eloquent in debates and in 1996 won the BBC Focus on Africa Last word Essay Competition.
In 1991-1992 Dr. Khan gained admission at Fourah Bay College University of Sierra Leone, and 1993 -2001, the College of Medicine and Allied Health Sciences (COMAHS) University of Sierra Leone.
Dr. Sheik Humarr Khan was appointed as Temporary Houseman in the Health and Sanitation Ministry with effect from 14th June 2002, and successfully completed his internship training on all four disciplines of medicine, and due for confirmation on 14th June 2004.
In addition to his M.B.Ch.B. degree in medicine and surgery which he obtained from COMAHS, he also in 2001, successfully completed his Primary Fellowship training in Internal Medicine from the West African College of Physicians in October 2009, and on 5th September 2010 had a collaborative institutional training initiative on infectious disease,  University of Miami United States of America, and  participated in the Regional HIV/AIDS Care and Treatment Workshop in Kumasi, Ghana from 18th to 29th February 2008.
Dr. Khan's work and conduct during his stewardship in the medical field had been rated as satisfactory, and his relationship with both his colleagues and the general public has been very cordial.
This fallen hero, until his death was the Physician In-Charge of the Lassa Fever Treatment Centre and the Ebola Unit at the Government hospital, Kenema.
"Sierra Leonean loves you but God loves you best". The nation missed you. "May your soul rest in peace".
JAK/MOHS