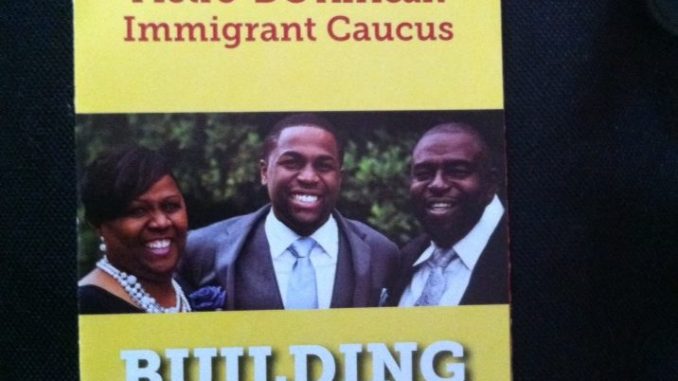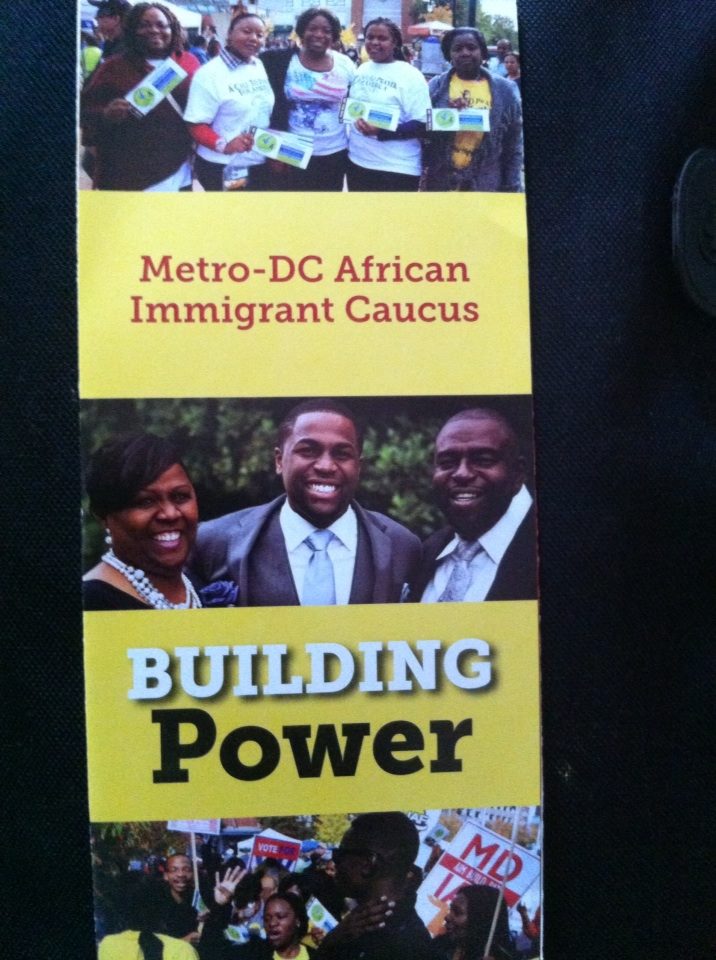 Africans in the Metro DC Area are planning to have the largest gathering of all African immigrants to create a plan of Action for the Following : Respect; Recognition; Relevant; and Reward.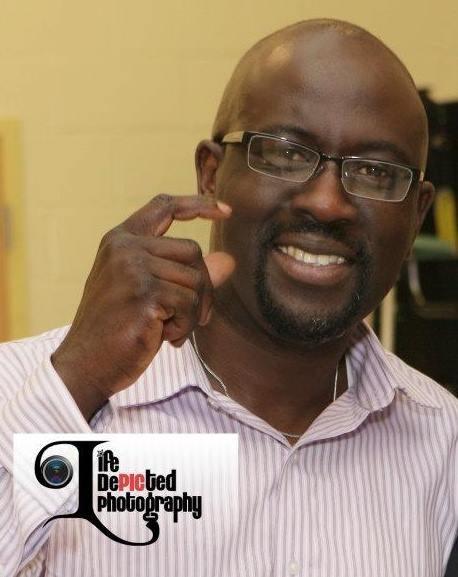 REV. THOMAS BHAI-KAMARA
Lets make our voices heard , and join us in making real change to build African immigrant power across the ethnicity, language, tribal affiliation, race and political party across America.
Let's come together to determine our needs, create demands that reflect who we are as Africans, and ensure our elected official deliver on their promises to us as Africans in the United States of America. Come in hundreds and in thousands because only Organize Voices and money are recognized in this country. We might not have the money but the number of African immigrant in the U.S is large. Therefore, we can make a difference by coming together.
Save the date and time.
© 2014, COCORIOKO. All rights reserved. – Discuss this and other related articles on the Salone Forum