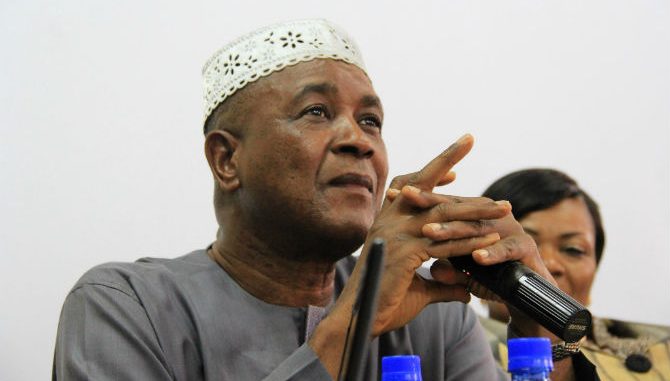 Siraju Bah 4th August, 2015:
The Honorable Minister of Information and Communications, Hon Alhaji Alpha BS Kanu has played host to a delegation from a software developing company Nextent Informatika Zrt.  from Hungary, who on a courtesy call to the Minister,  came to brief him about their intention to establish a software developing and network solution company in the country.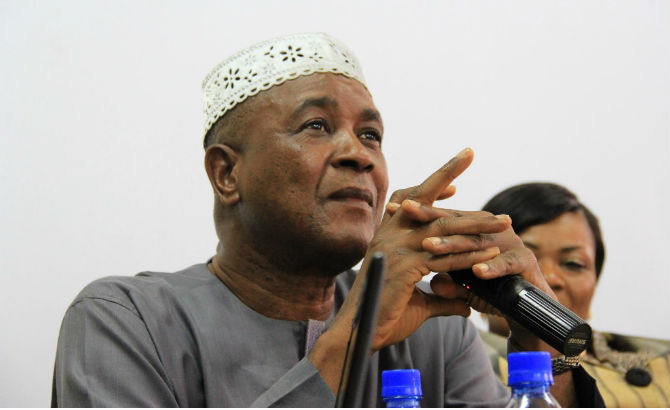 Whilst addressing the delegation, the Hon. Minister assured them of the infinite opportunities they will have to tap when they start operating in the country. He told the delegation that they have come at the right time since Government has been working assiduously to create the necessary platform in order to provide a conducive environment for the effective use of communications in the country.
The dynamic Minister lectures the team eloquently on the many advantages they will be exposed to when they would have established such a crucial company in the country saying that "you cannot fathom the plethora of opportunities that are available" whilst encouraging the company's representatives to start doing business in the country and help in developing software that could be of immense good to the country.
He said the Government has created the platform by providing the infrastructure and the knowledge base noting that the fibre optic cable has enough capacity to provide broadband for the next ten years to augment the communication highway noting that there are a lot of opportunities waiting to be utilized.