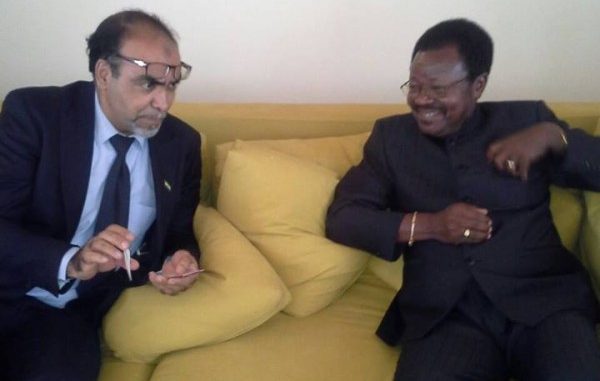 Alhaji MB Jalloh
Sierra Leone's Vice President has just arrived in the Egyptian Capital, Cairo to deputize His Excellency President Ernest Bai Koroma who was invited by his Egyptian counterpart, H.E President Abdel Fattah el-Sisi for the inauguration of the new Suez Cannal.
Vice President Ambassador Victor Bockarie Foh and delegation were warmly received by senior officials from the presidency and Sierra Leone's Ambassador to the Kingdom of Saudi Arabia also accredited to the Arab Republic of Egypt, Ambassador Alhaji M.S. Kargbo at the Cairo International Airport .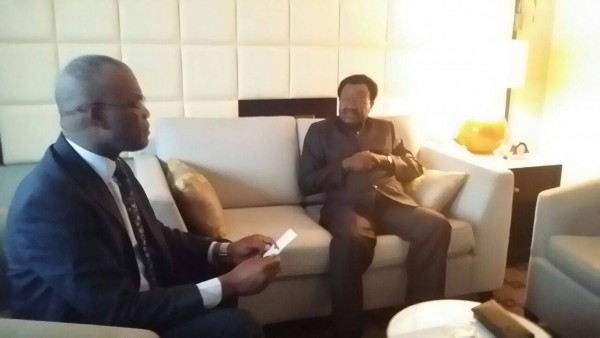 A good number of world leaders and dignitaries have started arriving in Cairo for the opening of the new Suez Canal, scheduled for Thursaday, August, 6th, 2015.
On arrival, Vice Presdent Foh on behalf of President Koroma, the Governemnt and People of Sierra Leone expressed thanks and appreciation for the kind invitation, lauding the strong Sierra Leone – Egypt relations.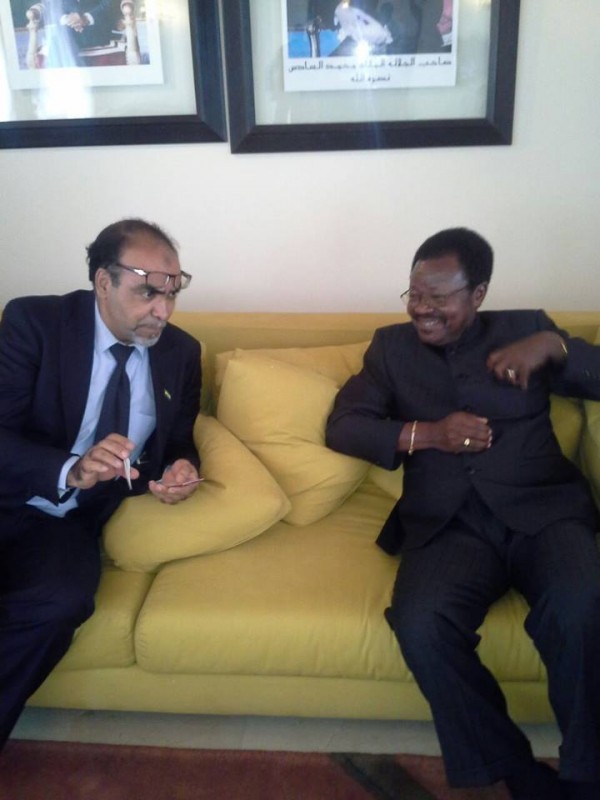 He also stressed Sierra Leone's keenness on consolidating the joint ties for the sake of mutual interests. He wished President Abdel Fattah el-Sisi and the brotherly people of Egypt further progress and prosperity.
The inauguration of the New Suez Canal is considered a turning point in Egypt's modern history.
The New Suez Canal will massively increase the capacity of the existing canal, offering a good chance to boost the country's economy.
The project, according to Egyptian officials, is estimated to have cost about 8.5 billion dollars. The new route will reduce navigation time from 22 hours now to only 11. Both canals will be connected by four smaller waterways and together will continue to provide the fastest route for shipping between Europe and Asia.