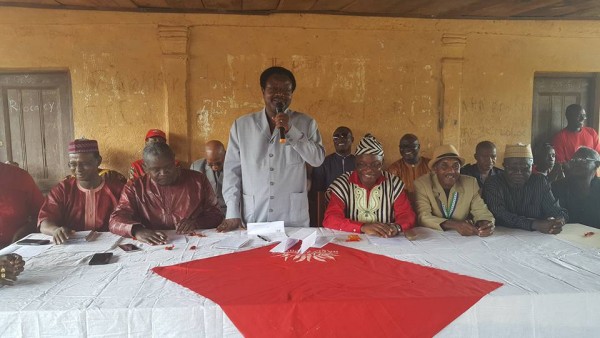 The Hon. Vice President, Ambassador Dr. Victor Bockarie Foh storms the District of Kailahun on a two (2) day working visit (Thursday 16th – Friday 17th June, 2016).
Addressing the audience at a meeting organised at the Kailahun Court Barray, Vice President Foh started off by stating categorically that he is not here to talk politics, but development. He informed the gathering that the President is committed to developing the Kailahun District, but admonished that the leadership and people of Kailahun must also commit themselves to working with the Government of President Ernest Bai Koroma. President Koroma he informed, had done more for Kailahun than all the previous Presidents this nation had produced.
VP. Foh therefore, urged the people to show love for President Koroma, whom he went further to state, have more in store for them in terms of development. "You must embrace development, by embracing President Koroma. Kailahun has been behind for far too long", he emphasised. Let us therefore put our hands together and develop the District, appeals the Hon. Vice President.
Vice President Foh urged the leadership of Kailahun to reflect on how far they have come as a District within this short time of the Ernest Koroma's Administration. He therefore challenged them to show gratitude by demonstrating love for the President. This he said will encourage the Governing APC to do more.
Vice President Foh further informed them of the plans by His Excellency to refurbish the Kailahun Government Hospital and the construction of a ring-road linking Koinadugu, Kono, Kenema and Kailahun.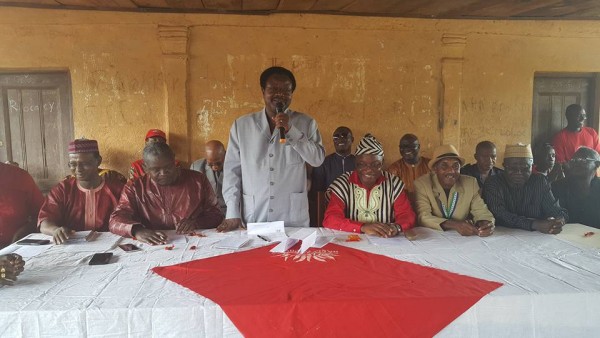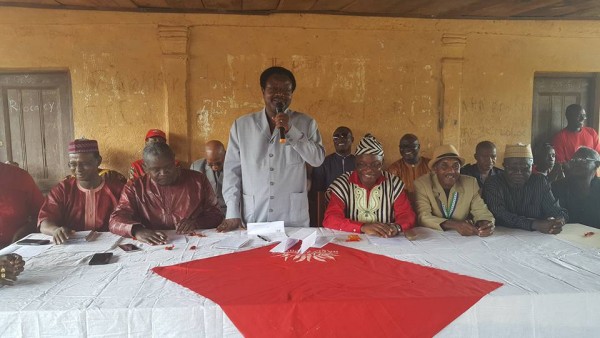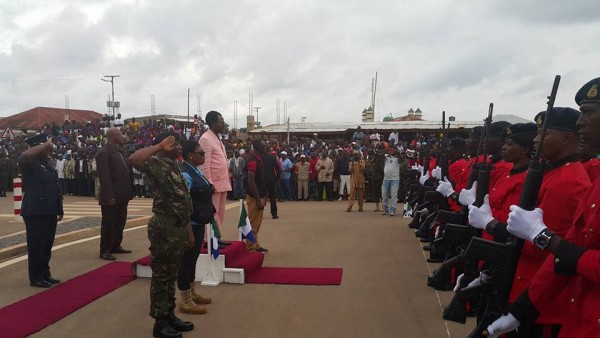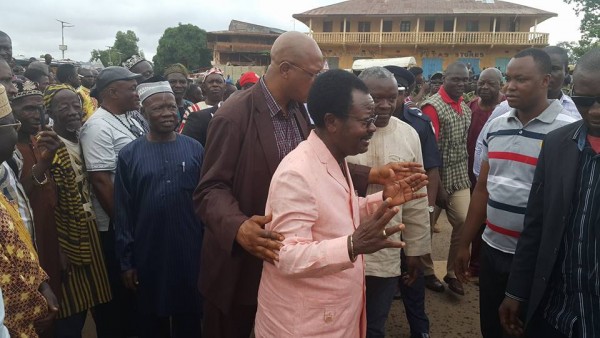 After listening to their concerns as highlighted by Hon. PC. MSK. Banya, VP. Foh promised to forward them to HE. the President and assured them that these challenges will be addressed shortly.
The program was chaired by the Minister of State East, Mr. Karamoh Kabba.
In what is considered a very successful tour, the Hon. Vice President also took time to visit the Townships of Nyandehun Mambabu, Bandajuma Sinneh and Luawa Baoma; commonly called Small Makeni because of it strong allegiance to the APC.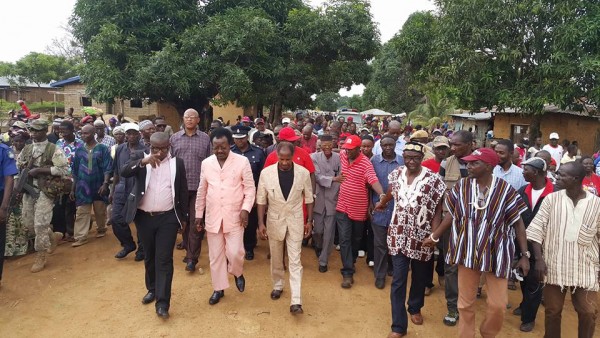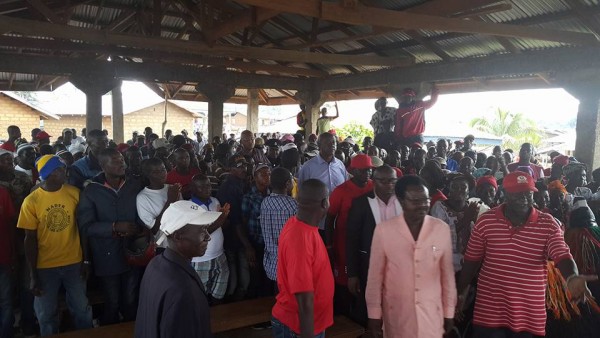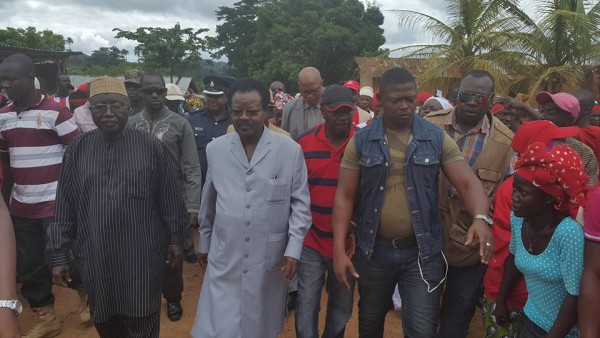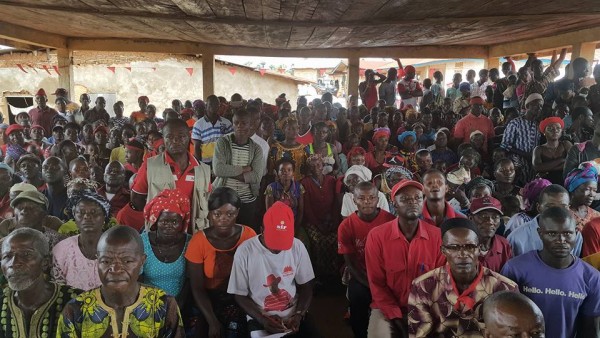 The meeting at Luawa Baoma was particularly significant as it witnessed the defection of strong opposition party stalwarts, including an SLPP Chairlady who were welcome into the APC fold by the Hon. Vice President.
Accompanying the Hon. Vice President, were the Minister of State in the Office of the Vice President; Mohamed Alie Bah, Minister of State South; Muctaru Conteh, Minister of Local Government; Maya Moiwo Kaikai, Adviser to the Vice President; Dr. Jengo Stevens, Deputy Publicity Secretary of the APC; Hon. Robin Fallay and veteran politicians of the governing APC Party.
©Communications Unit
Office of the Vice President