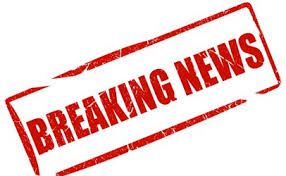 Following the appointment of Madam Zuliatu Cooper as Deputy Minister of Health and Sanitation 11, the former holder of that position, Hon. Madina Rahman is now the Deputy Minister 1. This was contained in a letter of appointment signed by the Secretary to the President , Mr. E.O. Osho today.
Mr.Osho said that it had pleased His Excellency President Ernest Koroma to appoint Ms. Rahman to her new position and he congratulated her on her appointment.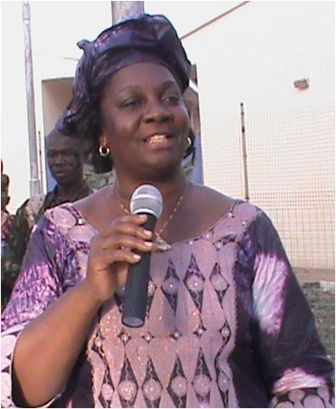 The letter was sent to us for publication, but it is in pdf file and we cannot copy it or save it to our documents or photo folder and as such we are unable to  publish it. We appeal to all government ministries, departments and agencies to convert their files into MICROSOFT  document before they send them to us to enable us to publish them.