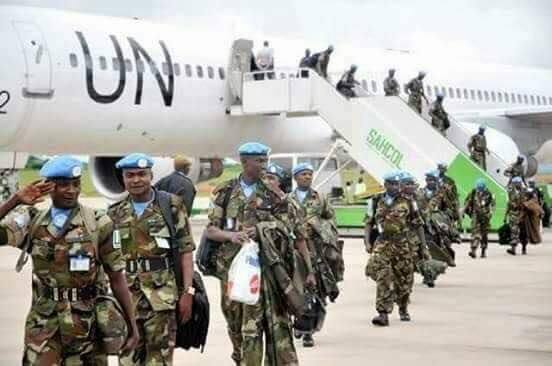 The attention of the Security Sector has been drawn to some pictures making rounds on social media purporting that UN peacekeeping troops have been deployed in Sierra Leone for the March 2018 Elections.
The public is hereby informed that the alleged UN troops deployment in Sierra Leone for the March 2018 elections is false and misleading. Any such deployment cannot materialise without the knowledge and approval of the National Security Council which is the highest platform for the consideration of all security matters in Sierra Leone.
The Security Sector maintains its assurance that it can deliver security necessary for the peaceful conduct of the elections. The public is advised to ignore these pictures and to be in full preparation to go out and peacefully cast their ballot on Wednesday,7th March , 2018.
*Signed:*
*Ismail S. T. Tarawali*
*National Security Coordinator, Office of National Security*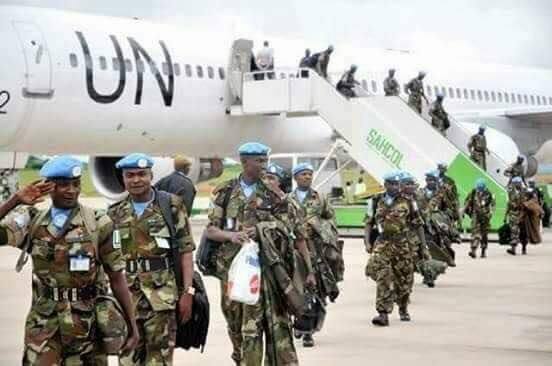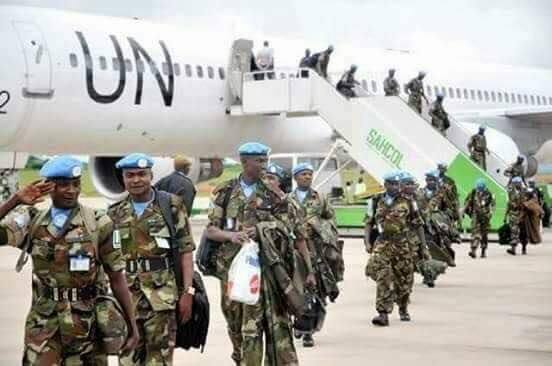 Please be informed that the pictures and story making rounds on social media claiming that UN troops are in the shores of Sierra Leone to monitor our elections is fake and misleading
Those pictures were posted on Facebook by the SLPP Publicity Secretary Lahai Lawrence Leema.
Some misguided NGC Diaspora supporters are also sharing those pictures trying to create fear and panic on the minds of Sierra Leonan not to come out and vote.
The UN doesn't go into any country without the approval of the country, the Security council or the regional body ECOWAS .
Please come out in your Chinese numbers to vote this coming Wednesday and exercise your franchise as a peaceful Sierra Leonean.