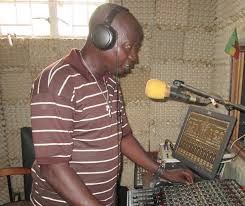 Obituary Announcement
Culture Radio regrets to announce the death of its Production Manager and Presenter of the popular program Shekpendeh, in the person of Obai Wurie alias the Big Chief of Culture Radio. He was 56 years old. Funeral arrangements will be announced later.
The Late Obai Wurie is survived by his mother Mrs. Maria Sillah and Wife, Mrs. Olivette Wurie. His children are Dawsy, Alia, Kade and Bakarr.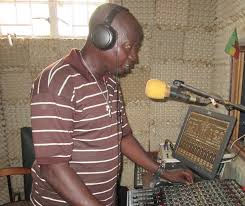 We firmly believe that he was killed by a witch gun attack and we firmly believe that he was targeted because of his work. His death came barely three weeks after the loss of his text reader and 'Aku Bod', Madam Wilreen John.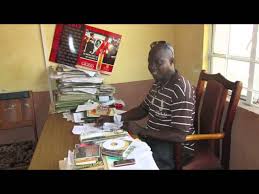 We call on all, especially colleague journalists, to use the death of the Late Oba Wurie as an opportunity to speak out loudly against the rampant use of witch gun and other fetish materials to harm useful people in society.
It's a fight for all of us because it is destroying rather than contributing anything good to nation building.
May his soul and that of his Aku Bod rest in perfect peace.
Signed by Culture Radio Management
SENT BY THEOPHILUS GBENDA