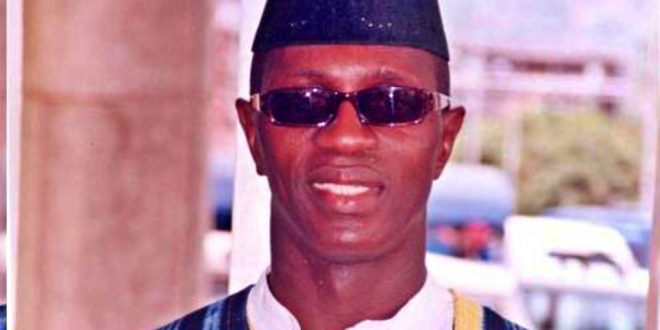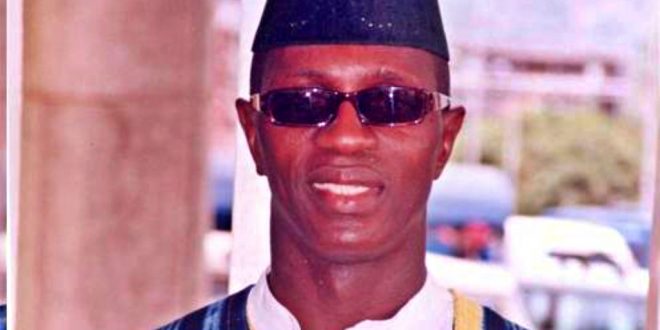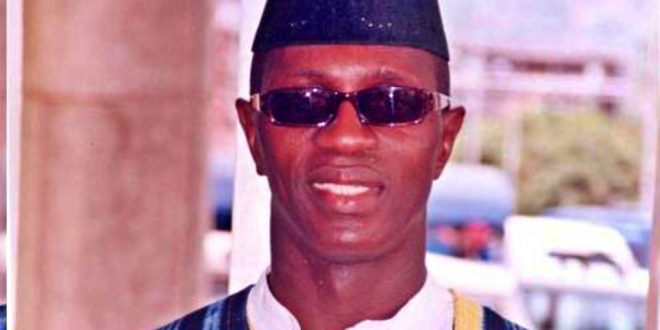 Though a 12- man jury found him not guilty of all counts of the treason charges levied against him , Former Defence Minister, Retired Captain, Palo Conteh, has been sentenced to a 24-month imprisonment  by the presiding judge ,Justice Momoh Jah Stevens. —12 months for each count–after he was found guilty of the  two counts charges of unlawful possession of a firearm. This was the outcome of yesterday's charade at the Freetown Magistrate Court.
Thousands of supporters of the former army officer , jubilating  that he had been found not guilty of treason, which carried the death sentence, did not contend with the second aspect of the verdict until one of the members of his legal team, Ady Macauley tweeted the information below :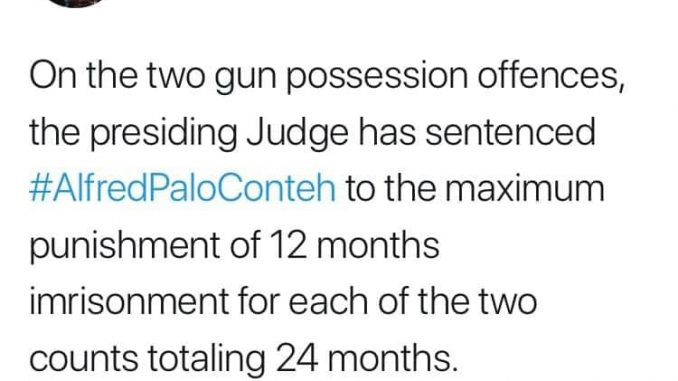 The reason for the confusion was that the  charges of unlawful possession of firearms carried the penalty of a 5 million-leone fine or  12 -months imprisonment for each count  or both. Many supporters of Mr. Conteh thought he had been given the option of a fine or imprisonment, in which case he would have paid the fine easily and gone free. As it happened, the judge  gave the maximum sentence with no option of a fine.  This meant that Retired Capt. Palo Conteh  will have to spend two years in jail.
The question many people are asking is why the judge sought the maximum sentence on the unlawful possession of firearms and why he gave no option of a fine ?
Meanwhile, the defence team of Palo Conteh, will be appealing against the 24-month sentence tomorrow, July 6, according to APC  officials.