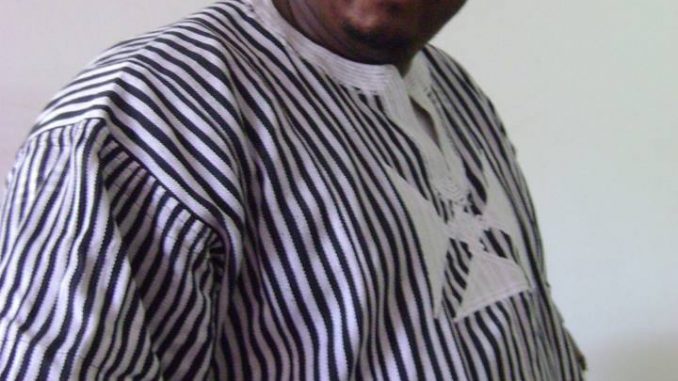 By Chernor Ojuku-Sesay
Staff at the Sierra Leone and Zambia Embassies in Brussels were shocked to learn about the sudden death of its former employee, Peter Kuyembeh (pictured). He died of Cardiac Arrest at his residence in Brussels. He was 42 years old.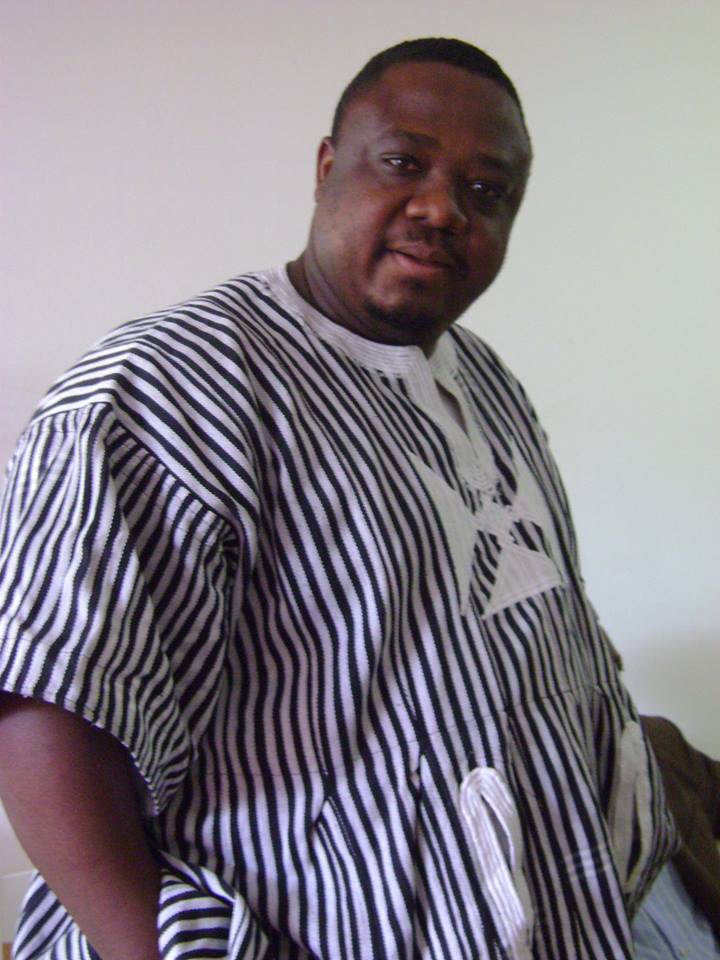 The doctor who examined the corpse on the evening of Friday, 23rd October, said Peter Kuyembeh had died almost a week ago. His corpse was discovered in the kitchen of his residence by the police after an alarm was raised by friends and workmates of his unusual absence from work.
He was living alone in his apartment with no wife neither a child.
Peter Kuyembeh worked as Office Assistant at the Sierra Leone Embassy for almost a decade before switching over to work as a driver at the Zambia Embassy.
Funeral arrangements will be announced in due course.
Peter Kuyembeh will be sorely missed by all. May his soul rest in perfect peace. Amen!!