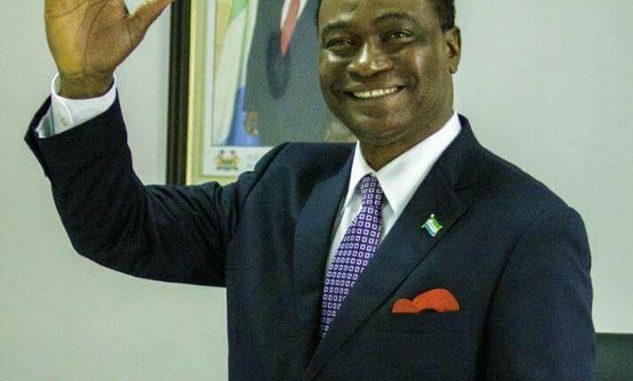 The Leader of the Roman Catholic Church, Pope Jorge Mario Bergoglio will on Thursday, 9th November, 2017 play host to Sierra Leone's Minister of Foreign Affairs and International Cooperation who also doubles, as presidential candidate of the ruling All People's Congress (APC) in March 2018.
According to impeccable sources, the visit of the presidential hopeful to Italy comes following an invitation from Pope Francis.
The meeting, sources added, was for the APC 2018 presidential candidate to receive the blessing of the Pope for spiritual guidance to lead the people of Sierra Leone after March 7, 2018.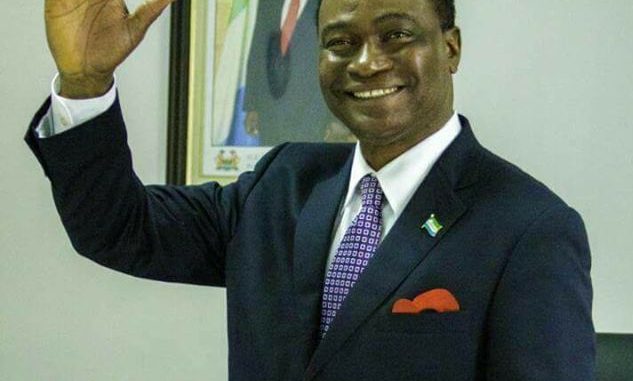 Sources also explained that Dr Samura Kamara, a born Catholic would want to have the blessing of the Roman Catholic Pope as he goes into politics.
Dr Samura Kamara will leave the shores of Sierra Leone today Wednesday, 8th November and is expected to meet Pope Francis the following Thursday. Dr Samura Kamara will be accompanied by President Ernest Bai Koroma who is a Wesleyan Christian. According to sources, this is the first time a presidential candidate has sought the blessing of the religious head of the Roman Catholic Church and Head of State of the Vatican City.