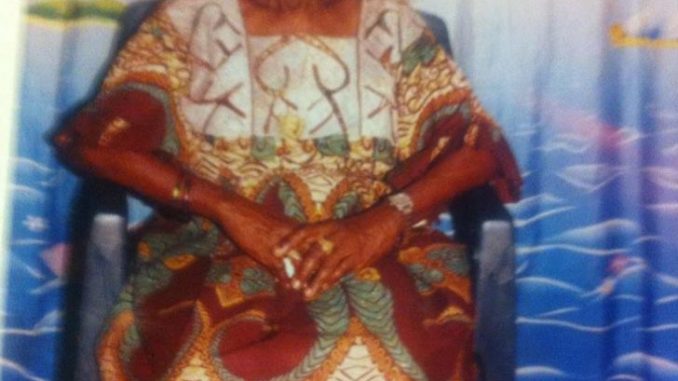 The death is announced of my mother Mrs. Aina Claribel Madonna Campbell of 48 Soldier Street Freetown Sierra Leone, who  passed away today at the age of 90.
She is survived by 3 sons and 1 daughter , in laws , grandchildren and great grandchildren in the US , Liberia and in Freetown.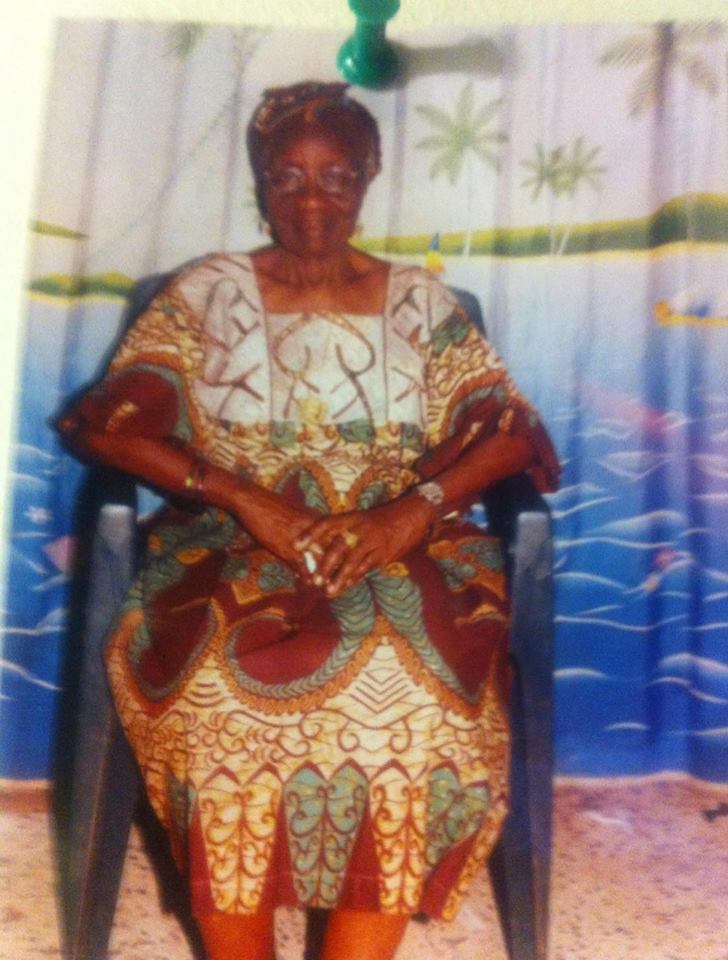 She is also survived by her sister Beatrice Effue Harris, brother Olu Reffell, several nieces and nephews in the US , the UK and in Freetown. Mrs. Campbell spent 10 years in Maryland before returning home to Freetown. She has many friends and was a happy -go -lucky woman that will be greatly missed by many.
May her soul rest in perfect peace.
Funeral arrangements will be announced later.