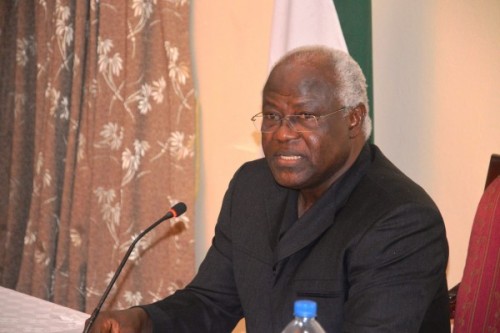 By State House Communication Unit"Our nation would not develop with inadequate and unreliable access to el
ectricity," President Dr Ernest Bai Koroma has stated at the launch of the Energy Revolution programme at Bintumani International Conference Center in Freetown on Tuesday 10 May, 2016.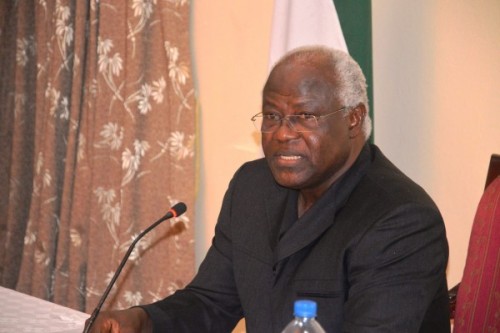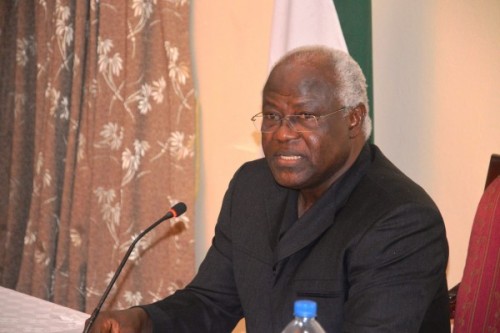 Speaking on the occasion, the president encouraged local leaders at all levels to determine their roles in ensuring that communities have access to solar and other renewable energy technologies in return for a minimal fee and also called on Ministries, Departments and Agencies (MDAs), the private sector and international partners to help create a thriving environment for renewable energy; and parliamentarians to debate and ratify this compact and financial institutions to create a financing model to catalyze this market.
Sierra Leone as a country, the president emphasized, is naturally blessed; blessed with sunshine that can be converted into solar power, rivers which can be utilized for hydro power, wind which can be used as power turbines to provide electricity and other substantial material that can be converted into biogas.
He disclosed that the Ministry of Energy has been given a target to provide more than 50,000 homes with solar units this year and a minimum of 200,000 by 2017. "I have also tasked the Minister of Energy to bring together all the key stakeholders in 100 days to report to me the progress on this target," he said.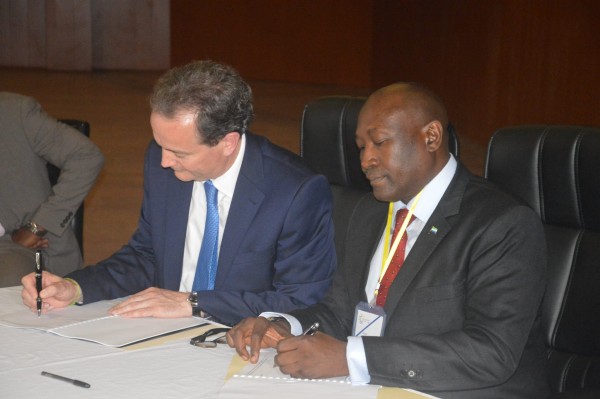 "Government has set concrete goals for 2017. As part of our recovery priorities, we have committed to double access to electricity from 125,000 to 250,000 households and before I leave office, all 149 chiefdoms will enjoy access to energy," President Koroma declared amid euphoric ovation.
Being aware of the importance of electricity to national development, the president, under the Agenda for Change, prioritized electricity generation and distribution by increasing the national capacity from below 20 megawatts inherited in 2007 to over 90 megawatts, and presently with an installed capacity of over 168 megawatts.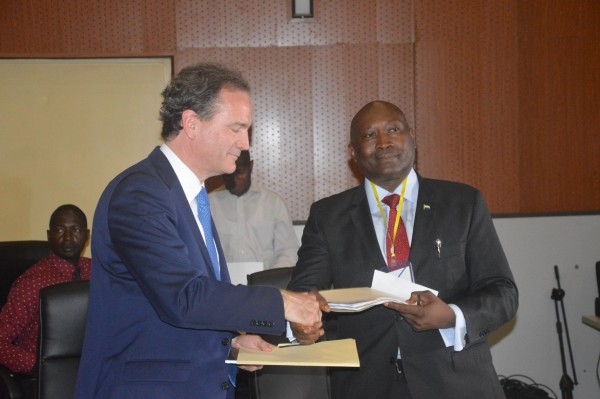 He informed that government has invested in two phases of the development of the Bumbuna hydro project while additional investments in generation, transmission and distribution have been made to bringing power to unserved communities in Freetown, Bo and Kenema.
He said government has initiated several other energy projects in Port Loko, Lunsar, Magburaka, Lungi, Kono and other parts of the country; adding that government's medium and long term goals is to provide modern power to one million people by 2020 and power for all by 2025.
President Koroma noted that although the Ebola epidemic had a devastating toll on the county's economy compounded by the drastic fall in commodity prices, government did not vacillate in its commitment to provide power supply across the country.
Energy minister, Ambassador Henry Macaulay, described President Koroma as the biggest supporter of energy generation, adding that the power grid has increased rapidly and it is extending transmission to every part of the country.
He disclosed that government is also constructing mini power hydro projects to further increase access and generate power to benefit everyone, and noted that energy revolution should go with community ownership and hence the involvement of paramount chiefs.
The ceremony climaxed with the signing of energy compact between Sierra Leone and the United Kingdom, which provided funding for the programme.