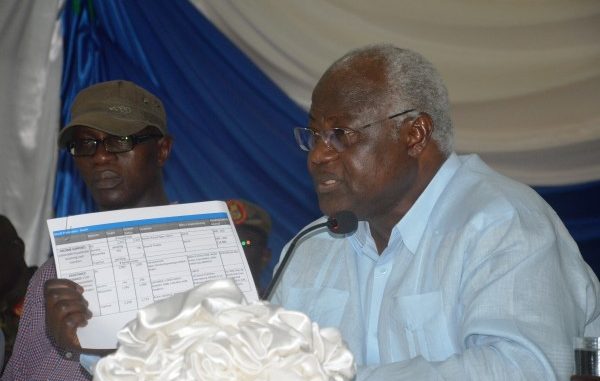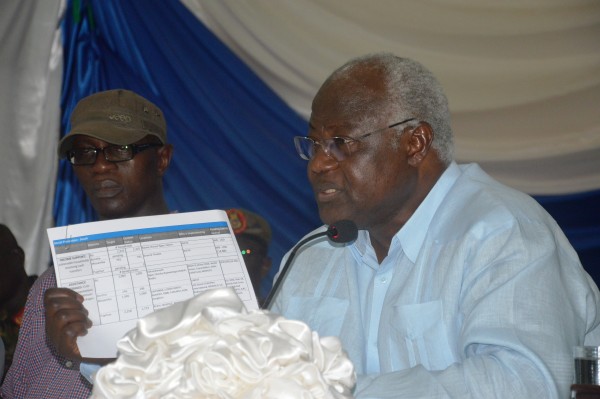 The president  has urged the people of Bo to continue with enhanced surveillance activities and remain vigilant.President Koroma also warned health workers to continue to use protective gears, maintaining health protocols and be disciplined against the virus. He emphasized that Sierra Leoneans must continue to call 117 and report all deaths to ensure that the virus does not resurface.

The president stated that the Ebola outbreak taught Sierra Leoneans to be united and work collectively towards the development of the nation adding, that the momentum and efforts used in ending the outbreak must be replicated in the implementation of post-Ebola recovery programmes.

President Koroma encouraged survivors to abstain from unsafe sexual activities and go for regular testing for any trace of the virus in their bodies

Moving forward, the Chief Social Mobilizer explained the benefits in the recovery programmes and informed that the 24 months phase of the recovery will increase access to energy and water supply to districts and chiefdoms, and admonished the public to work together in monitoring the implementation of recovery programmes.

As part of his fact finding mission to monitor the implementation of post-Ebola recovery programmes across the country, President Koroma made a well conducted tour of the Ebola Care Centre in the Southern Provincial city of Bo. The centre has catered for over 1000 survivors. Its facilities include a mental health recreation room, psychosocial office, clinic, dining room and a 25 bed capacity.

At the centre, he assured survivors of government's continued support to providing them with free health care and other livelihood packages to return their lives to normalcy.

The president also made a stop over at the Njala University Experimental Teaching Practice School to monitor the special training for school girls who had got pregnant during the Ebola outbreak.

He motivated the pregnant and lactating girls to pay attention to their school work and remain committed to their studies, stating that the objective of the training is to re-engage them with normal school work. "All is not lost and there is still hope, life does not end with your pregnancy and don't be distracted with your temporal circumstances," he encouraged the girls.