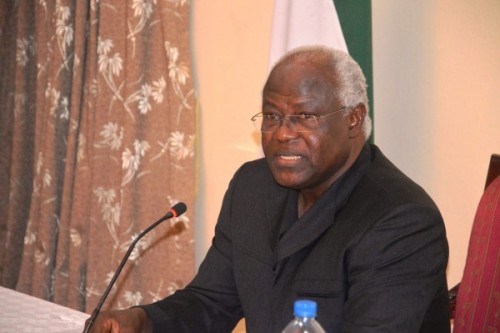 PRESIDENT KOROMA LEAVES FOR THE AFRICAN UNION (AU) SUMMIT
IN ADDIS ABABA
The general public is hereby informed that His Excellency the President Dr. Ernest Bai Koroma has left today for the Ethiopian capital of Addis Ababa to attend the 28th Ordinary Session of the Assembly of Heads ofState and Government of the African Union (AU).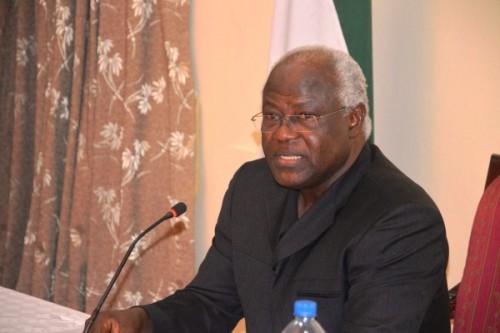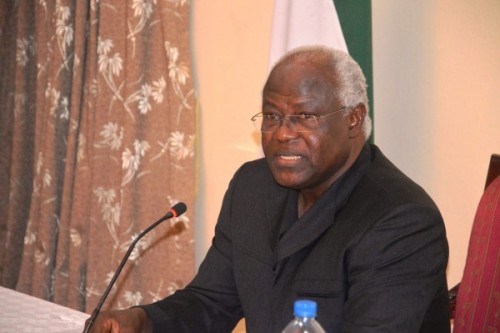 His Excellency the President and his colleagues will discuss this year's theme, "harnessing the demographic dividend through investments in youth", and will, in his capacity as the current Chairperson of the African Union Peace and Security Council for the month of January, also present the AU master roadmap on practical steps to silence the guns in Africa by the Year 2020, and provide updates on the general state of peace and security in Africa to his colleague Heads of State.
His Excellency the President and his entourage are expected back inFreetown on Wednesday, February 1st, 2017.
-END-
Signed:
ABDULAI BAYRAYTAY
(Presidential Spokesman)
Telephone: +232-76-804-668
Email: abayraytay@statehouse.gov.sl