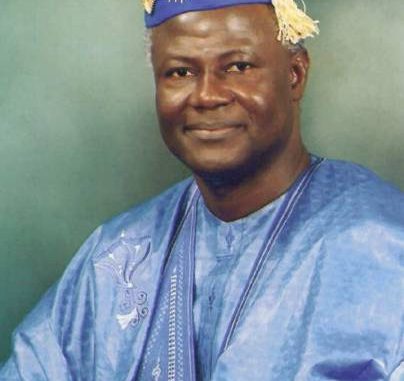 By State House Communications Unit :
His Excellency President Dr Ernest Bai Koroma will leave the shores of Freetown this afternoon for Nigeria to attend the Centenary celebration activities which were flagged off by H.E. Dr Ebele Goodluck Jonathan, President of the Federal Republic of Nigeria, in February this year, and will climax in the Grand Finale to be held in Abuja from 27th – 28th February, 2014.
Whilst in Abuja, President Koroma and entourage will attend the International Conference on Human Security, Peace and Development: Agenda to the 21st Century and the Centenary Anniversary Live Concert: Multimedia Show and Fireworks on 27th February, and the Centenary Awards Night on 28th February respectively.
The Grand Finale of the commemorative events is to mark the Centenary of the amalgamation in 1914 of the then Northern and Southern protectorates of Nigeria.
The President and entourage are expected to return to Freetown on Saturday 1st March.