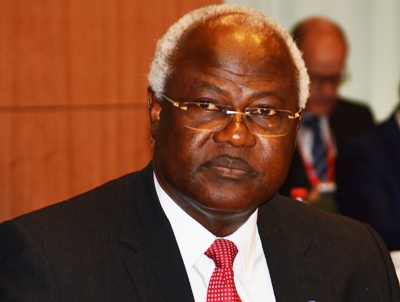 During the African Union ( AU ) Summits, President Ernest Bai Koroma plays an even bigger role. He chairs the meeting of the AU Committee of 10 on UN Security Council Reform. During the present summit going on in Malabo, Equatorial Guinea, President Koroma will be having another C-10 Meeting.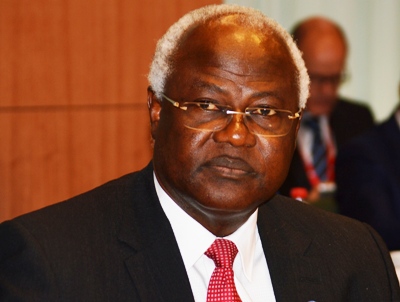 I am sure you know that President Ernest Koroma is the Chairman of C-10 -A Committee comprising 10 African nations -tasked with promoting and canvassing the African Common Position in the UN Security Council Reform negotiations.
This is a another very important role that President Koroma is playing right now in international diplomacy. When the reform does take place, whether during President Koroma' s tenure or not, his name will now be written eternally in the annals of the Reform processes .He will always get credit for the role he played in canvassing and promoting the African Common Position.
Among others, Africa is asking for 2 seats in the Permanent Category , with all the rights and prerogatives of permanent membership, including use of the Veto and 5 seats in the Non-Permanent Category.
READ COCORIOKO for full reports of the C-10 Meeting.