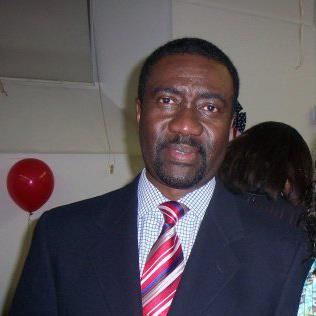 One of the most friendly Sierra Leoneans in the diaspora–Mr. Charles Koroma , the cousin of President  Ernest Bai Koroma–who died weeks ago  , will be buried today in his home town, Makeni.  "Uncle Charles ", as he was fondly called , passed away in Nigeria   after a brief illness.
Makeni Town is packed full with government officials, public functionaries and diplomats as well as thousands of mourners  who have come to the Northern City not only to mourn with the President but to take part in the funeral ceremonies. Last night, there was a wake-keeping ceremony where tributes will be paid to the late man.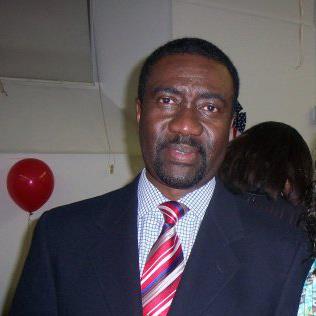 THE LATE" UNCLE" CHARLES
Charles Koroma used to live in New York and he was widely known as a nice, friendly and supportive brother. He will be sadly missed.
We will bring you details of the funeral later.