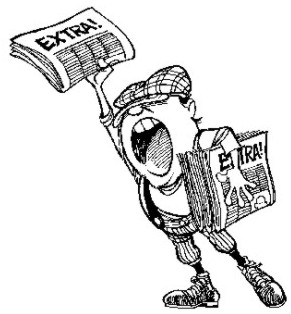 By Jacob Sax Conteh
For scores of Sierra Leonean families living in the Washington, DC metropolitan area in the United States, Sierra Leonean lawyer Abubakar Kalokoh is a hero who has helped their families tread through the intricate American legal system without charging the exorbitant prices lawyers usually charge.  In fact,  in many cases, Lawyer Kalokoh,  as he is affectionately known by his supporters,  does not charge a penny as he rescues troubled Sierra Leonean teens and young adults from jails and detention centers.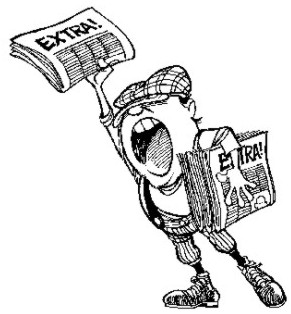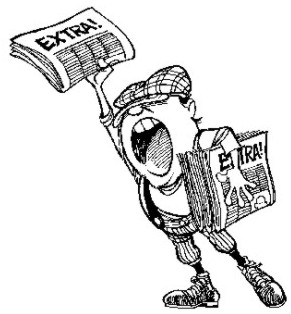 Lawyer Kalokoh often handles his cases with brilliance and persistence.  A few years ago, when a Sierra Leonean woman was arrested and jailed for injuring a young lady by throwing hot water on her victim, Lawyer Kalokoh who knew both families intervened and got the woman released after serving the minimum sentence.  Instead of allowing the judge to decide the case, the brilliant lawyer summoned a jury, and it was that jury that gave a lesser sentence to the woman.
What separates Lawyer Kalokoh from other Sierra Leonean lawyers and professionals is his quiet demeanor and tenacity.  Even in his courthouse depositions, the lawyer often speaks in a soft tone while methodically arguing his points.  However, it was a completely different Lawyer Kalokoh who showed up in a fundraiser organized by the Kalokoh Movement at Takoma Park, Maryland on Friday, September 18.
After two of his supporters gave a fairly lengthy introduction which outlined his life as a lawyer both in Sierra Leone and the United States, Lawyer Kalokoh burst in the scene flanked by his wife and jubilant supporters.  After singing of the APC Song, the Sierra Leonean National Anthem and the American Star Spangled Banner, a vibrant and vivacious Lawyer Kalokoh took the podium to address his supporters, and Sierra Leoneans in general.
The veteran Lawyer  began his speech by calling for a minute of silence for the recent victims of the massive flooding that hit parts of Freetown.  After that, a fired up Lawyer Kalokoh praised President Koroma and his administration for the professional way they handled recent disasters including the Ebola epidemic which devastated our country for the past year.  However, the bulk of Lawyer Kalokoh's speech centred on the opportunities all Sierra Leoneans have to invest our time, money and talent in our country to make it a better place.  For those who hide behind compute, phone and tablet screens to launch negative attacks on Sierra Leone in social media, Lawyer Kalokoh did not hold back.  He condemned such acts as acts of sabotage and called on those who engage in such acts to desist from them.
As the feud continues in the opposition SLPP on who should be their nominee in the upcoming elections in 2017, there is no feud in the ruling APC.  The party is attracting a calibre of highly educated, professional and down-to-earth candidates that want to continue the politics of compassion that President Koroma initiated when he took power in 2007.  For Lawyer Kalokoh who does not only have a law degree and law firm in the United States, but also has a Masters in Technology and a law practice in Sierra Leone where he has also served hundreds of people, his dream is to be the flagbearer of the All People's Congress and eventually become President of Sierra Leone.  He wants to use his experience to build a coalition of Sierra Leoneans that will focus on delivering services to our people in a transparent corruption free environment while strengthening the private sector.  With the enthusiasm I saw in that packed hall in Maryland, he is on the right track.