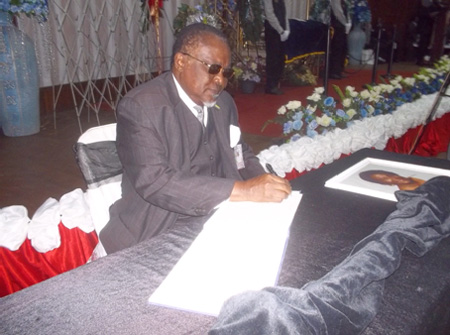 The Sierra Leone House of Parliament has today convened for a parliamentary swearing in ceremony for the newly elected Members and the election of  Speaker and Deputy Speaker of the House after the 17thNovember polls. Justice Nathaniel Abel Stronge was reelected unopposed together with the Deputy Speaker elect, Honourable Cherinor Majuh Bah of Constituency 110 in the Western Area.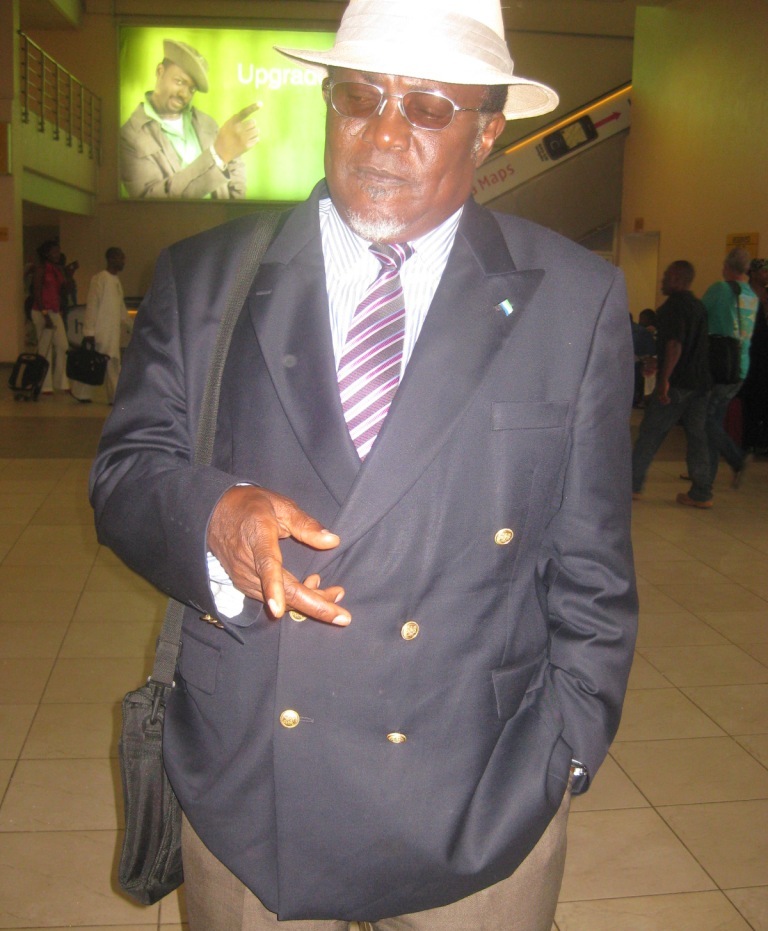 JUSTICE ABEL STRONGE
Honourable Sheku B. B. Dumbuya was elected Majority Leader of Parliament for the All Peoples Congress the party with the majority in the newly elected Parliament and Honourable Dr. Bernadette Lahai elected Minority Leader of the Sierra Leone Peoples Party.
The constituted Parliament is made up of 121 seats. 69 APC Parliamentarians; 42 SLPP; and 12 Paramount Chiefs elected from the 12 Provincial districts. Three seats remain vacant as a result of the death of a PMDC Parliamentary candidate a couple of days to Parliamentary elections. The National Electoral Commission is set to conduct a by-election to fill that vacancy and the two other seats are contentious matters awaiting the determination of a High Court Petition against the candidature of two SLPP parliamentary candidates in constituencies 5 in the Kailahun District and Constituency 20 in the Kenema District.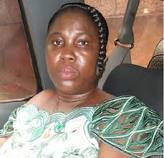 Justice Nathaniel Abel Strong, Speaker of the House thanked PMs for reelecting him and called on all MPs to study relevant parliamentary documents and proceedings. The Speaker, however, admonished MPs to work hard and be punctual.
The Minority Leader who served in the last Parliament said "there were good and bad times between MPs and the Speaker". She prayed for a better understanding and decent working relation between MPs and the Speaker.
CULLED FROM SLBC site: