Many government and party  officials are coming to New York to show solidarity with the SIERRA LEONEANS FOR PEACE Standing With The President , who have organized a massive welcoming ceremony and rally for President Ernest Koroma when he arrives in New York on Thursday to attend the International Post-Ebola Conference at the UN.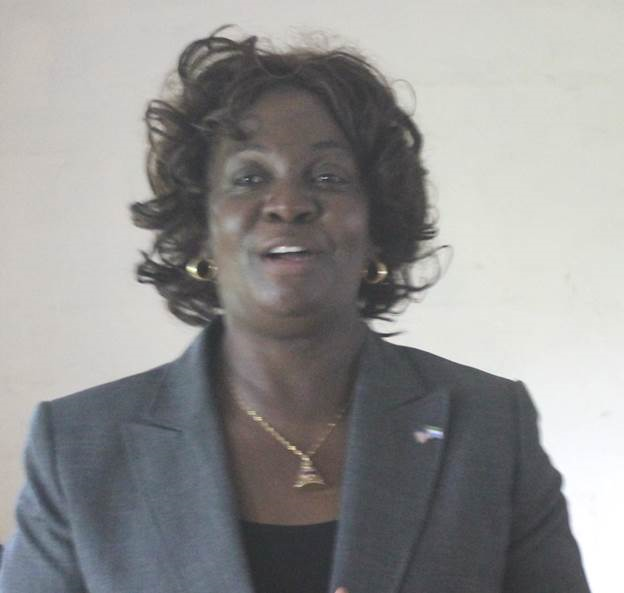 MS. MADINA RAHMAN
Though their names are not in the list of the 24-man  official delegation accompanying President Ernest Koroma to the conference , some officials of the government and the party  have contacted COCORIOKO to say that they are either here to attend the rally or to provide help to the men and women on the ground who have been working relentlessly to ensure a successful welcoming ceremony and rally.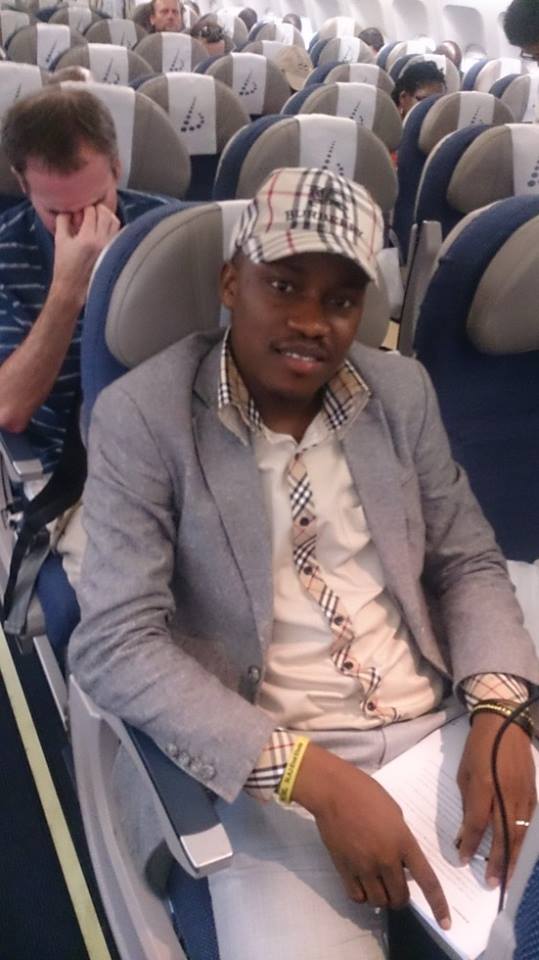 COMMISSIONER DAUDA BANGURA IN THE PLANE HEADING FOR NEW YORK
Government officials who have so far contacted this newspaper are the Deputy Minister of Health, Ms. Madina Rahman, the youngest Independent  Media Commission ( IMC ) Commissioner  ever , Mr. Dauda Bangura and his namesake and uncle, the former APC -NA Fund-raising Ambassador, Mr. Dauda Tombo Bangura. Some others have called and asked for hotel reservation but since they are not here yet, their names will not be mentioned. Hon Rahman and Mr Bangura said they are here to help mobilize people for the demonstration.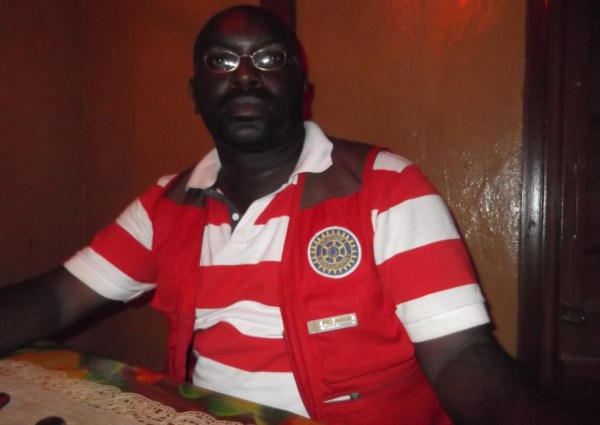 HON. MOIJUEH KAI-KAI
Some members of the official delegation also started arriving yesterday and some are expected today. Arriving yesterday was the Minister of Social Welfare  and Gender Affairs, Hon. Moijueh Kai-Kai . The former Special Executive Assistant ( SEA ) to President Koroma , Dr. Sylvia Blyden, another member of the delegation,  is expected to arrive today.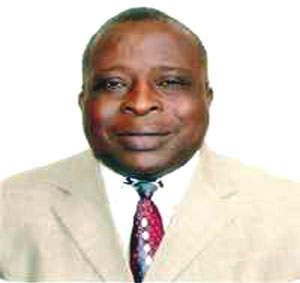 MR. DAUDA TOMBO BANGURA
There are also reports that fanatics of the APC  and former party executives are planning to attend the rally at the Dag Hammarskjold Plaza, in front of the UN on Friday July 10, 2015. We will bring you all the details.
MEANWHILE, the organizers of the welcoming ceremony and the rally  have cranked up preparations to ensure success of the two programs. They have been holding meetings and teleconference and calling and galvanizing and mobilizing comrades . So far, arrangements and plans are going on well on course and people will know this week that President Koroma is still the toast of Sierra Leoneans.
Organizers want it to be known that the welcoming ceremony and rally are not APC events, per se and are open to all Sierra Leoneans who want to come and express their appreciation to President Koroma for what he is doing for our beloved nation.