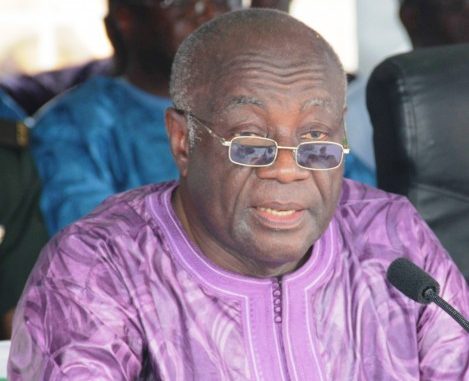 Published on August 17, 2010 by Cocorioko News   ·   No Comments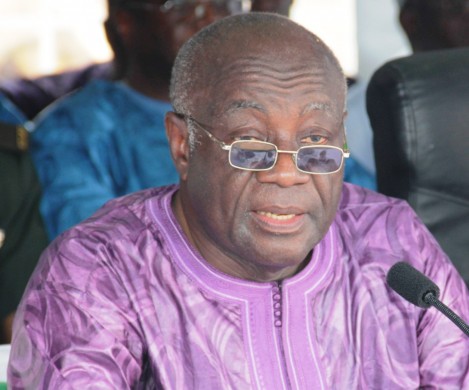 The Minister of Information and Communications, Ibrahim Ben Kargbo, has said that the process of setting up an inquest into the killing of one-time Inspector General of Police James Bambay Kamara and others is irreversible. He said the modalities are being put in place by the Attorney General's office, and very soon they will go into full operation.
 "There is no turning back. The inquest is going on. In accordance with the TRC recommendations, the wishes of the victims must be fulfilled," he maintained in an exclusive interview with The Torchlight on Friday.
Earlier on Thursday, during the normal press briefing, Minister Kargbo told journalists that government policy was on course and that President Koroma was on top of situation even as he did a review of ministers' performance contracts.
Photo : Mr. I.B. Kargbo
CULLED FROM THE TORCHLIGHT NEWSPAPER