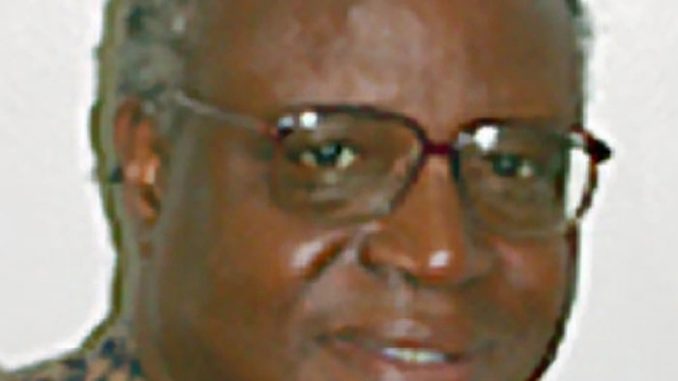 By Professor Cecil Blake
As the pandemic gradually finds its way to Africa, Italy is a sad example of an imperative that is direly beckoning to Africa: "test, test, test"[!!] and beds, beds, beds, coupled with the shortages of graves to bury the victims, and the capacity of crematoriums. The latter is not popular in Africa, but should be given serious thought towards encouraging the practice given what we are witnessing in the shifting epicenters of this pandemic.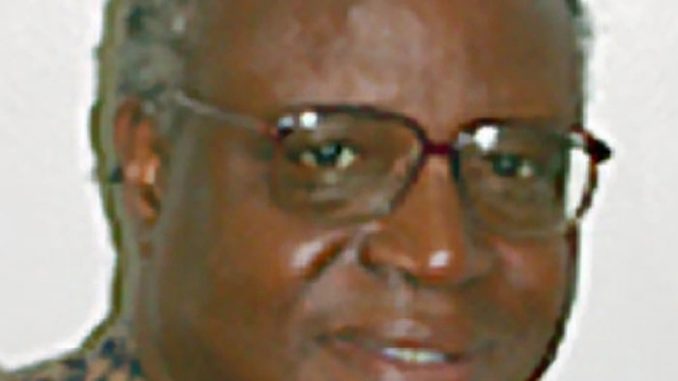 The imagery is morbid. This image is unavoidable given the pattern of assault on the infrastructure in Italy and other countries that to date have not reversed the pace of the spread of the virus. Outside of Italy, New York is emerging as a comparable epicenter. People are watching Africa closely given the status of her public health infrastructure.
Proactive moves for the construction of field hospitals in Africa is an imperative that requires immediate attention and subsequent action. I hope we will not need them, but we cannot wait for the emergency to catch up with us unprepared.
Contemporaneously, an expansion of quarantine centers is a major imperative. A West African state is reported to have placed people arriving in the country by air in quarantine facilities that were very filthy and largely unfit to stay. Logistics for handling the quarantined were practically non-existent. Such reckless attitude in dealing with a pandemic is unacceptable. Besides people arriving from abroad, more tests among the population as a whole could result in the need for more qaurantine facilities.
Lack of manufacturing capacity for critical items such as ventilators and protective gear should force the African Union to target and negotiate with a given number of member states with some capacity to quickly put in place manufacturing capacity to deal with the emergency challenges, in collaboration with the African Development Bank. Targeted nations should produce equipment for member states that cannot afford to manufacture the needed items to respond to the emergency. Perhaps this sector requires the most aggressive and proactive moves.
The proposition above is not farfetched because apartheid South Africa, for example, was very proactive in responding to sanctions, and developed capacity to implement and manage the evil and deplorable ideology.
We are aware, however, of the role of rascals in the West to surreptitiously help in strengthening the production capacity of South Africa, notwithstanding the sanctions.
Times are different presently. We have to demand from the wealthy in Africa that they live up to their moral responsibility. African thieves in the leadership structure who have their funds stactched away in Europe and elsewhere cannot sit on their ill-gained wealth against the backdrop of the infrastructure and related challenges in the continent. BE PROACTIVE! PROVIDE NEEDED FUNDS! Some may argue that the thieves may very well be scared to reveal their wealth with the threat of being prosecuted. NEGOTIATE!!
Call me naive, but I have no problem calling out African countries that to date are reportedly importing tooth picks for God's sake, not to mention a non-existent solid manufacturing economy.
If we agree that PROACTIVITY is the ultimate imperative, then we should put pressure and continue to urge Africans in leadership positions to think beyond their noses and behave like States people, who have a moral responsibility, among others, for the protection of the well-being of their citizens.
Dr. Cecil Blake is Professor Emeritus, Department of Africana Studies, University of Pittsburgh, USA.  He was also once Minister of Information and Communication in Sierra Leone.