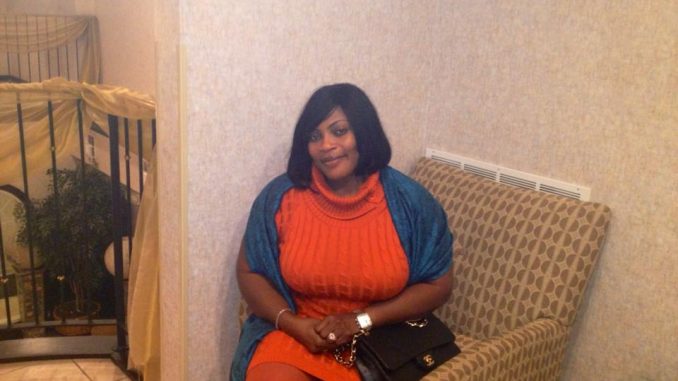 By KABS KANU :
The Washington DC/Maryland version of the SPRINGS OF JOY Gems of Africa Awards Program will be held next Friday December 13, 2013 at the Comfort Inn Hotel in Beltsville , Maryland. The GEMS OF AFRICA Awards are given as a mark of honour and recognition to celebrated Africans making a difference in their communities.
Among the Africans to be honoured next Friday is beautiful Ms. Rabiatu Kamara , who is indeed making a big difference in her community . Rabiatu is a nurse and owner and administrator of the UNIQUE Health Care Services Incorporation , both a referral nursing and residential services agency , licenced and bonded by the Maryland Department of Health and Mental Hygiene.
Rabiatu Kamara is also the Founder of Samvee Foundations , a non-profit organization for underprivileged kids , named in honour of  her late father,Mr .Sammy Kamara and mother, Victoria. The Foundations are registered both in the United States and Sierra Leone.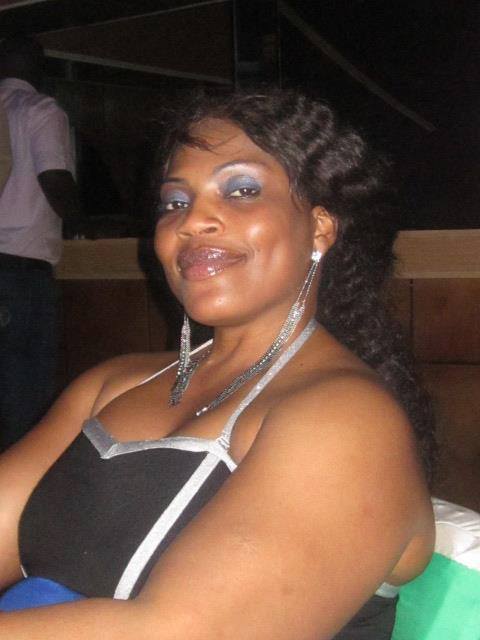 Rabiatu was born in Freetown, Sierra Leone . She attended the Aunty Emma Nursery School , the St. Theresa's Primary School (in Freetown ) and the Our Lady of Guadalupe Secondary Vocational School in Lunsar . She did her Sixth Form at Albert Academy and spent a year at Fourah Bay College, the University of Sierra Leone, before travelling to the U.S.
While in the U.S, Rabiatu attended the Prince George's Community College and the Hannah Harrison Nursing School. She is presently a student of Excelsior College.
Mr. Abraham Siaffa, the Chairman of SPRINGS OF JOY ,  said he developed the Awards Program to motivate and recognize Sierra Leoneans and Africans who are doing a magnificent job to develop their communities socially, culturally, religiously, politically and economically.