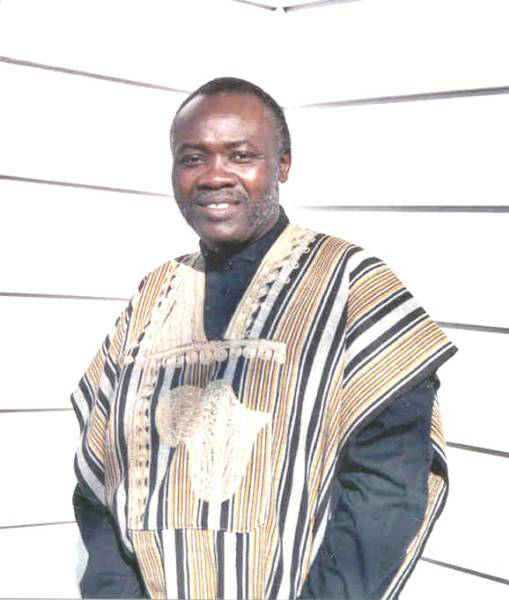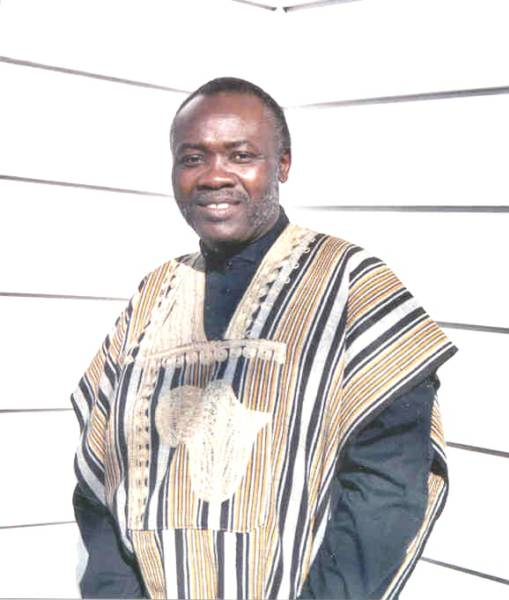 The Supreme Court of Sierra Leone today heard final arguments in the matter of Sam Hinga Norman versus Sama Banya, Prince Harding and SLPP.  For the past two days, the High Court galery has been standing room only as spectators jammed the court to hear the historic lawsuit by Chief Norman against the SLPP and its leaders over the issue of electing the Party leader at the SLPP Delegates Conference originally slated for Friday, August 19 -20 in the Regional Headquarter town of Makeni.
Mr. Norman's suit, if successful, wil prevent the party from selecting a Party Leader who will in turn be the party's only candidate for President in the 2007 General Elections.  The lawsuit also contends that no person holding party executive position can at one and the same time hold cabinet level position.  It will also bar President Kabbah from relinqushing the Party Leader position without relinquishing the office of President of the Republic on the grounds that the titles of President and Party Leader are integral and one cannot expire without the other.
The High Court on Monday issued an injunction against the selection of Party Leader until it decides the legality of the selection process.  Although lawyers for the party have offered to postpone the Delegate's Conference altogether, Mr. Norman's lawsuit only sought an injunction against selecting the Party Leader.
Our sources tell us that the packed court room gave Mr. Norman's lawyer, Dr. Bubuakai Jabbi, a standing ovation for his performance before the High Court.  At the same time, SLPP Counsel and former Attorney General, Eke Halloway, is said to have received a tongue lashing from the judges for his performance – or the lack of it.  The judges admonished Mr. Halloway to better prepare himself before appearing before the High Court in the future.
The High Court adjourned until Monday when it is expected to deliver its verdict.  It is now left with party officials whether they will go ahead with the convention without selecting the Party Leader.  Many delegates from abroad are already in Sierra Leone for the Conference.
Meanwhile, we are highly encouraged that solidarity among the various aspirants is growing as some of the presidential candidates consider consolidating their efforts for the sake of party and national unity.  More on this later.
A. SamForay,
Campaign to Elect Hinga Norman.