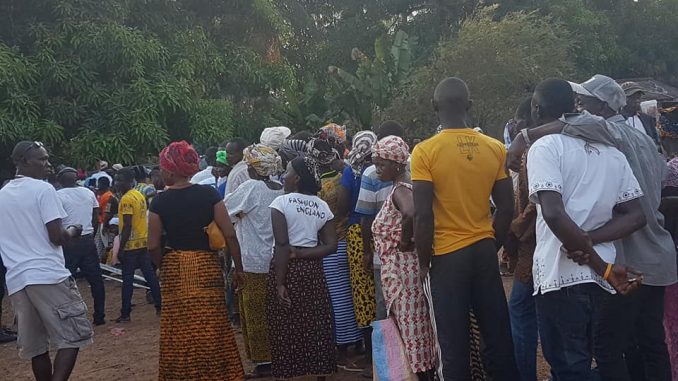 By Kabs Kanu :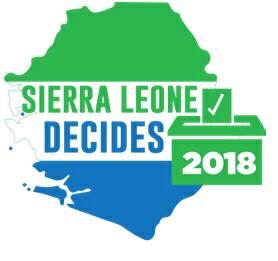 Post-conflict Sierra Leone makes another major decision today in her hugely impressive democratic metamorphosis  as she goes to the polls to elect the next President , parliament and local councils. The elections are made more significant by the fact that President Ernest Koroma, who has ruled this West African nation for 10 years has completed his mandatory two-terms and will be handing over to a new President.
Sierra Leoneans are urging one another on social media : "Remember your country first. Think wisely and vote wisely. The future of our country lies in our hands. The choice you make tomorrow will determine the country's progress or retrogression. I wish you all a successful election."
I have been on the air with F.M. 97.4 Radio Tempo in Freetown , helping to cover the elections. From all the reports coming in from the field  so far from Radio Tempo reporters , and from our Cocorioko  reporters in Freetown, voting is going on peacefully so far. There has been an appreciable  turn-out , according to the reporters. The so-called voter apathy and violence that fear-mongers were touting in the social media have not happened so far.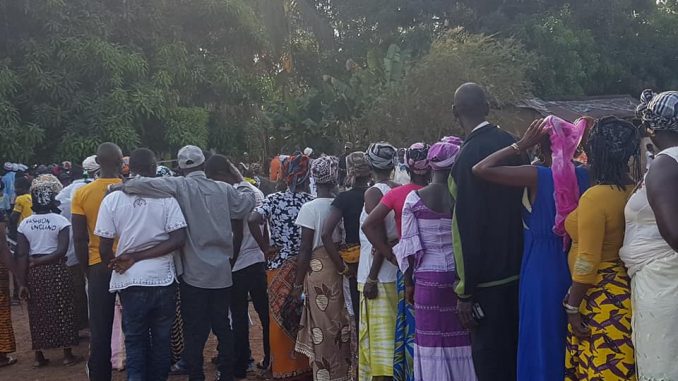 VOTING IN MAHERA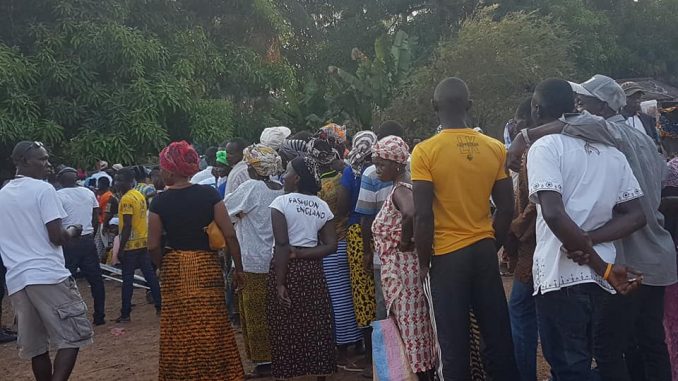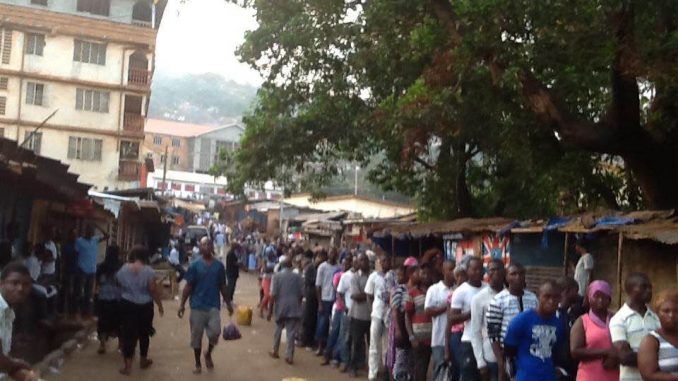 VOTING IN FREETOWN