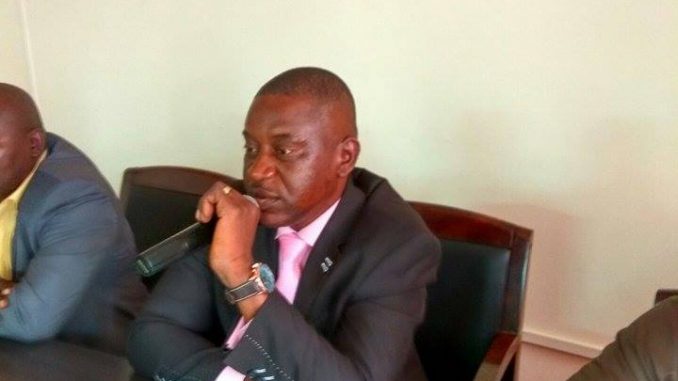 ' The Okada issue needs the Intervention of every Sierra Leonean" -Deputy Minister of Information and Communications Avers 
By Gunther AB Daramy
Deputy Minister of Information and Communications, Cornelius Deveaux,has averred the current issue regarding the banning of Commercial Motor Bike Riders (Okada) from the Central Business District (CBD) requires the intervention of every well-meaning compatriot.
Cornelius Deveaux, while addressing the usual Thursday Government's press conference said the Government is not oblivious of the fact that the trade has provided employment for young people of the country. He also looked at the cons of the trade which he added has no criteria to enter into. "Everybody can enter into the trade," said Mr.Deveaux, adding for the fact that irresponsible people have besiged the trade, violations of traffic rules are abound.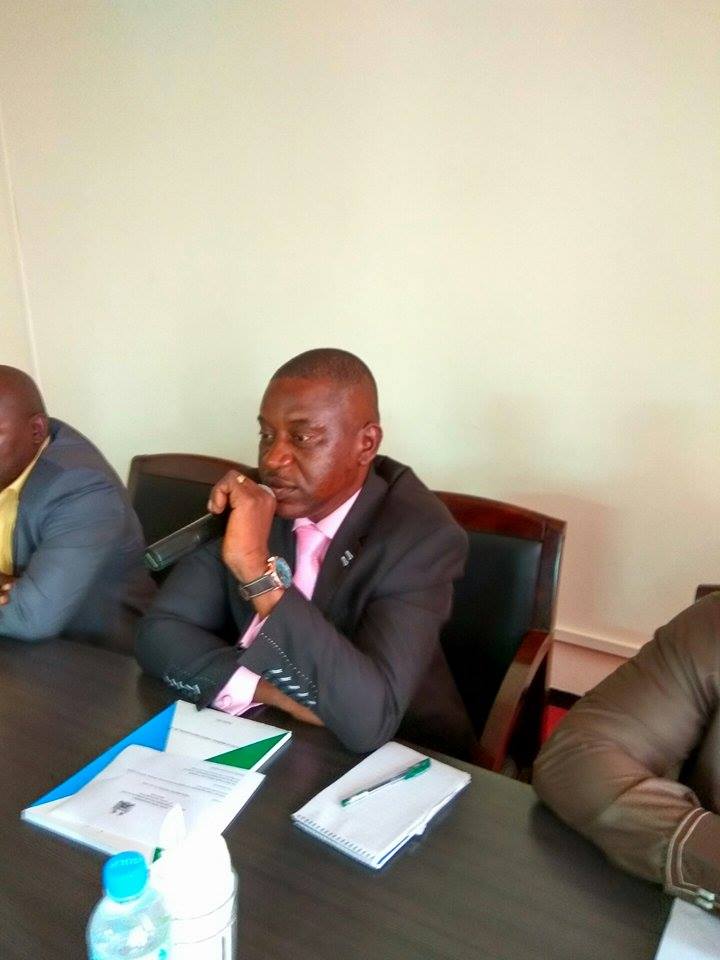 He said it unarguable that a good number of accidents were as a result of the reckless riders, as reported by hospitals. He said all must come onboard to support government to sanitise the trade. "Our road network is not friendly to the use of motorbike as a commercial means," he noted,adding, in other countries,private owners of motorbikes are using it during rush hours to meet their business sechdule.
He called on the leadership of the motorbike riders to conduct their actions within the remit of the law,while reiterating the need for compatriot to support the actions of the Government to restore sanity in the CBD. It could be recalled that the Ministry of Internal Affairs,in a bid to address the spate of lawlessness has banned commercial motorbike riding in major streets around the CBD. This action has sparked huge debate but many people are of the opinion that it is in the best interest of the country.