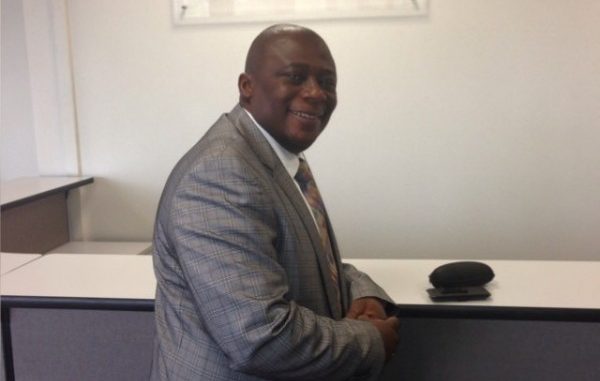 By Ibrahim Siraju Bah
Kwame Yankson, RAIC Executive Secretary
Barely two years after the setting up of the Right to Access Information Commission in Sierra Leone, its Executive Secretary, Edward Kwame Yankson has displayed exemplary leadership and now considered as a role model among his peers in the sub-region.
Bringing in his administrative experience from the Civil Service, as well as, technical expertise on Access to Information issues globally, Kwame has infused new life into Sierra Leone's Right to know watch dog by attracting development partners to help build the capacity of staff and Commissioners of the Right to Access Information Commission (RAIC). After hosting a successful Open Data Festival in Sierra Leone through funding from the World Bank Open Aid Partnership, the Commission has become a household name Sierra Leone and the world at large.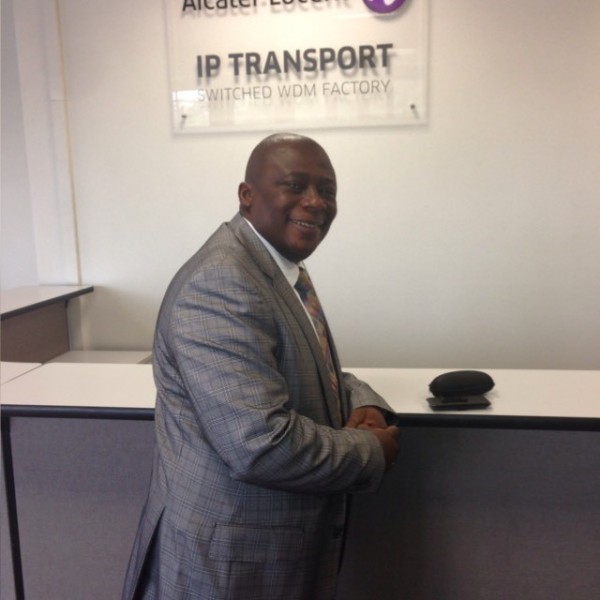 The Global Partnership for Sustainable Development Data (GPSDD) lead by Professor Sanjeev Kumar impressed with the level of commitment from staff and Commissioners appointed the RAIC as Data Champions in Sierra Leone. This triggered the sponsoring of  a National workshop on Roadmaps for Sustainable Development Data with the objective of building synergies with the public sector, civil society,  as well as private sector players  towards achieving the 17 pillars in the sustainable development goals using statistical data.
Knocking at the doors of the Open Society Initiatives for West Africa (OSIWA), the reform oriented Executive Secretary has again attracted technical support from the Open Society Justice Initiative to build the capacity of Commissioners and staff from 27th June to 1st July, 2016. The objective of the training according to Yankson, "is to enhance the capacity of Commissioners and staff on the Right to Access Information issues globally. It will also help the Commission tease out sections of the Right to Access Information Act, 2013 that can be implemented within the short term and produce tangible results".
Joe Pemagbi, OSIWA's Country Manager said, "we see a lot of potential in the Commission but they lack the resources to execute their mandate. That besides, they have a dynamic, focused and result oriented Executive Secretary in the person of Kwame Yankson, who has the capacity to drive the implementation of Access to information law in Sierra Leone. What he needs is financial and moral support from Government and our development partners,
Technical Consultant Maxwell Kadiri from OSJI, in one of the sessions advised the Commission to focus on the proactive disclosure of information by developing publication guidelines for use by all Ministries, Departments and Agencies. He explained that the Commission's strategic plan should be divided into phases, short term, medium term and long term targeting deliverables that require little  or no resources considering the current global economic crisis.
Kwame Yankson is one of the architects of the Right to Access Information Law in Sierra Leone. He was appointed focal person for the Freedom of Information law in Sierra Leone by the World Bank and the Carter Center in 2011. He was among the three focal persons in West Africa trained by the Carter Center and the World Bank to implement the Access to information laws in their respective countries. He has contributed to the development of several policies legislations bordering on information and communications, open government initiatives and cybersecurity,