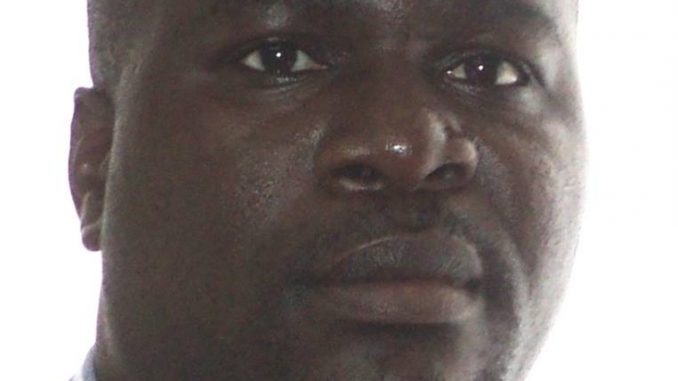 By Mohamed Sankoh (One Drop)
Think of the Civil Service Code of Conduct or diplomatic niceties? Then forget about the Sierra Leone People's Party (SLPP) government of Julius Maada Bio. Because they have developed the knack for circumventing established official channels or protocols and are running the state via WhatsApp and Facebook. Even our First Lady, Fatima Bio, has also developed the knack for social media so much so that her first attempt on her Facebook page, after the inauguration of her husband, convinced every Doubting Thomas in the country why Sierra Leone was, and still is, in dire need of Free Education. Albeit, free adult education also!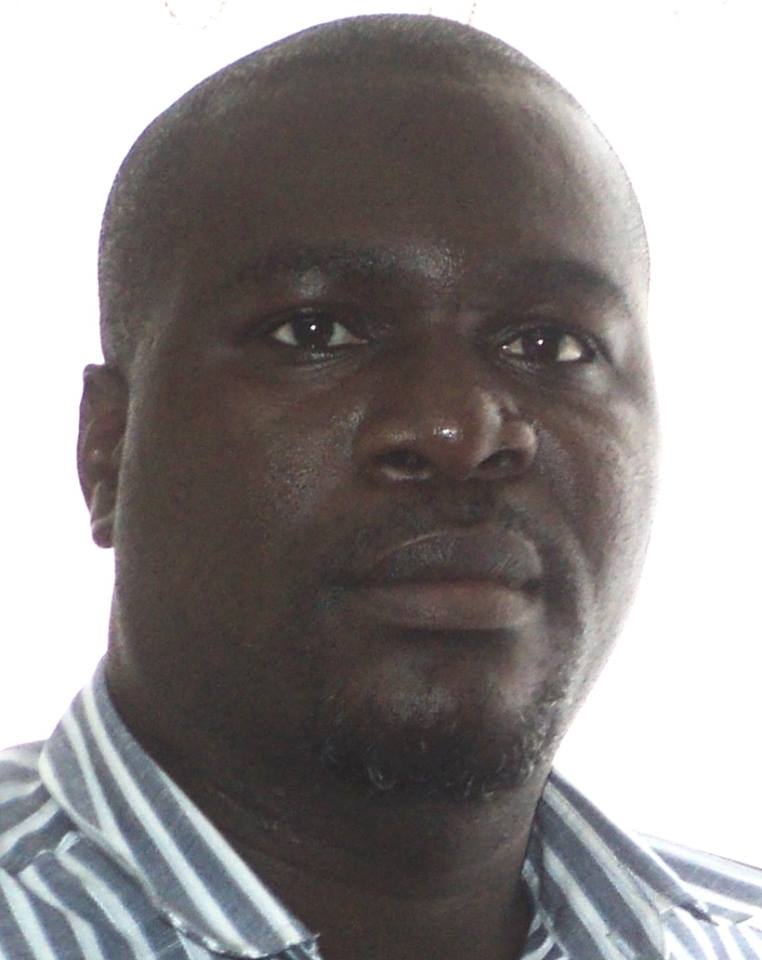 And we should not be surprised to start seeing Official State Secrets, and even Cabinet Papers, on social media even before decisions are taken on them. This will not be surprising because most—if not all—of the Bio-administration's communications, in terms of governance issues, are now being done through social media.
And what is at present happening in, and to, Sierra Leone is an intended comic script that is now taking a bathos twist. Our new leaders seem to be behaving like kids who suddenly realised that they are in charge of the cookies jar at home. Or better put, they might be now getting the same feeling which Ali Baba got when he first found himself in the cave. And the result we are now seeing is political rowdiness and contradictions, which seem to have been directly taken out of William Golding's "Lord of the Flies" (well, you can identify the Ralph, Piggy and Jack amongst the current "London Cabal" within the Bio-administration).
And those rowdiness and contradictions started with the Fountain of Honour himself (what an apt epithet because the Lands Minister, Dr Denis Sandy, drank from that fountain and belched Ministerial Order No.1 during the first 'Junta-rized' national cleaning exercise). First, President Julius Maada Bio gave an "Executive Order" in which he excitedly and rashly axed all the country's Ambassadors, deputy Ambassadors, and other presidential appointees abroad only for him to recant that Executive Order because it is against diplomatic niceties.
At times I really wonder why President Bio always play Josef Stalin's fabled "lost pipe" in the way he usually takes decisions. He issued another Executive Order which states that all Public Servants at 60 years and above should leave their jobs at the end of March this year. But the Russian roulette catches him at the first click of the revolver when he appointed John Sumailah as Secretary to Cabinet and Head of the Civil Service because Mr Sumailah has long breasted the 60-years-old tape. Though President Bio did not revoke his flouting of this "Executive Order", which I will One Dropnize as the Sixty-And-Abovers, in this case it just shows the contradictory nature of the Bio-administration. This Sixty-And-Abovers Executive Order is alleged to have affected most hard core SLPP supporters who reportedly form the bulk of the top cadre of the Civil Service. It is a classic case of the doves returning to the dovecot at dusk.
Since President Bio took over the rudder of State, he has consistently shown disregard for constitutionality and has been repeatedly playing Russian roulette with legalities. Even though Section 13 of the Sierra Leone Broadcasting Corporation (SLBC) Act of 2009 clearly stipulates that that institution's Director General should only be appointed by the President after the SLBC Board's recommendation; the Fountain of Honour showed his disregard for constitutional sanity in appointing Joseph Simon Kapuwa (where has the "Egbenda" gone?) as Director General without the Board's decision. He treated the SLBC Act of 2009 in the same manner in which squatters at Kroo Bay, in central Freetown, would have done to the colloquial "Black Plastic Bag"!
The contradictory hallmark of the Bio-administration is becoming alarming at every tick of the clock. In the hangover of him being elected Head of State he made mincemeat of the former All People's Congress (APC)'s alleged "politicisation of NATCOM" and promised to "depoliticise NATCOM to ensure efficiency and effectiveness". He was making an opaque reference to the former chairman of the National Telecommunications Commission (NATCOM), Momoh Konte, who is also the current APC District Chairman for Koinadugu. Well, no sooner than Members of Parliament started debating his address at the State Opening of Parliament, President Bio transformed himself into a backslider and appointed the SLPP Leader and Chairman, Dr Prince Harding, as head of NATCOM. And to cement his backsliding status, the President also appointed the SLPP National Secretary General, Umaru Napoleon Koroma, as Chairman of the National Commission for Privatization (NCP). In these two cases, I would safely say, President Bio chuckled. God forbid, I wouldn't say he swallowed back his words because I believe in the Achebe-ian mantra of "respecting today's King so that others will respect you also when you become king tomorrow"!
And one of the greatest contradictions which will always define the Bio-presidency is the Turkish electricity ship which is, at present, berthed at Kingtom just a glance from my Prince of Wales School (incidentally, just a pebble-throw from where my Form Two Violet was). One of the bring-down-the-Heaveners of the Bio 2018 Presidential campaign was how bad the idea of bringing in the Turkish electricity ship to Sierra Leone, to stabilize electricity generation and supply, was. The then SLPP flagbearer and his team gave all sorts of reasons why such an idea was an anathema to "plugging the leakages" in their would-be Revenue Mobilization drive. The Bio-team even promised to frog-march the Turks with their ship out of Sierra Leone as soon as they would have won the elections.
But as recent as recently, the SLPP has reportedly reached an agreement with that same APC-Turkish electricity ship to provide 30MW to Freetown. In this case, I wouldn't use the metaphor of the "dog returning to its vomit"; I would safely say: President Bio and his team have finally seen what the APC and Ernest Bai Koroma saw from afar!
As the Bio-administration progresses, I only hope these political rowdiness and contradictions will cease. And that the cry-babies within the SLPP-led government will put away their childishness and face the realities of statecraft. As Chinua Achebe notes, "When a man decides to marry a woman from across the river, he should know that he will one day have to make a night journey by canoe". How true! When the SLPP was parroting about their Free Education during the 2018 Presidential campaign, little did they know that electricity would be more important to residents of Freetown than their Free Education. Now, like the fabled suitor in Achebe's "Anthills of the Savannah", the SLPP has finally made a night journey to the APC-Turkish electricity ship!
medsankoh@yahoo.com/+232-76-611-986