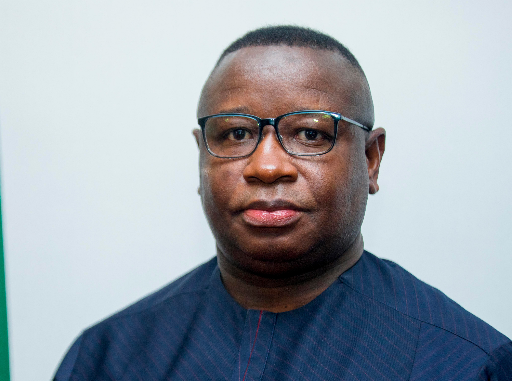 By Musa D. Ronsho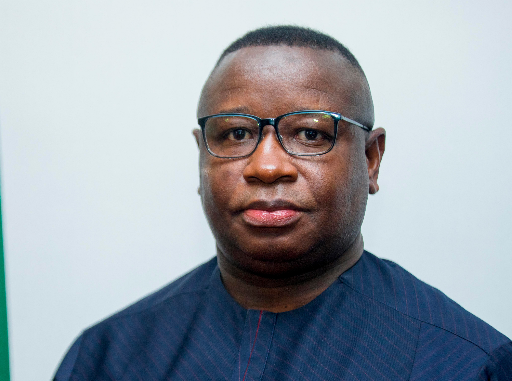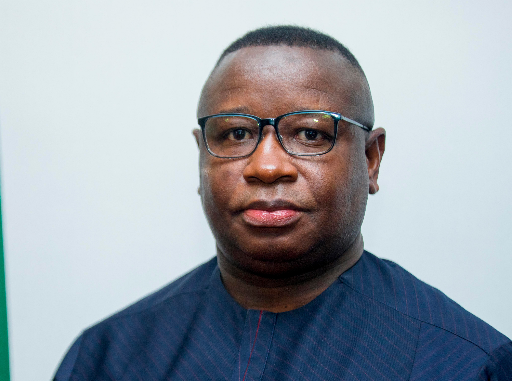 The SLPP government is made up of shameless individuals whose excuses for their failures have gone from absurd to bizarre. With the epic failure of their so-called free quality education program, they want to make barefaced proud noise about the worse and appalling WASCE results in the history of the nation. Any sensible administration would take responsibility and try to figure out what went wrong. All the ministers of education would've resigned in disgrace. But these bunch of heartless individuals who lack sympathy are bragging on social media about their exclusive failure oriented free quality education.
The WASCE results corresponds with the 95% failure rate of Julius Maada Bio and his new direction. His new direction is gradually leading Sierra Leone to again become a failed state. The flagship program of Bio is nonsense. It is baloney because Bio and his SLPP bunch don't want the population to be educated. An educated population that makes informed decisions would readily conclude that Bio is bad for Sierra Leone based on the facts and not the fictions about his grandeur they sold to the people to the elections. But the lies about his greatness they spread about him are now catching up with them and being exposed at a speed faster than light.
The truth is SLPP do not want Sierra Leoneans to learn. They want the population to remain ignorant. Bio's free quality education is a BIG lie because after a full-school year in office, the results show things have gotten drastically worse despite the millions of dollars wasted on it. Now more and more Sierra Leoneans should see why he was unable to answer the tough questions asked about his education policy during the campaign. No wonder our international partners have only given a tiny and measured assistance to the program because they know it is not well thought out and planned. His government has wasted the limited resources of Sierra Leone just to fail 95% of the students who took the exams. They want to boast and brag about it? Acting as if they are happy in the face of massive and overwhelming failure?
We should tell them "not this time Mr. President" Enough of this utter rubbish from the SLPP. Sierra Leoneans should be straightforward now tand tell Bio, "Mr. President you are failing the people and the nation woefully." Yes, he is! He's failing the children, failing parents, failing the traders, failing everyone except his selective few. Anyone of the parents whose child/children did not pass the WASCE exams and is considering voting for Bio in 2023 is insane, foolish, stupid, and senseless. The parents of 95% of students failed, and the government is today proud and boasting about it? These parents should join the ballot revolution to remove Bio from office in 2023. Then, Bio and his paopa bunch will be taught a lesson-Never take Sierra Leoneans for granted. The time always come when the people wake-up and do what is right for themselves and Sierra Leone. In this case, what is best is removing Bio and SLPP from office in 2023 because Bio IS BAD FOR THE NATION. Bio has Failed Sierra Leone.