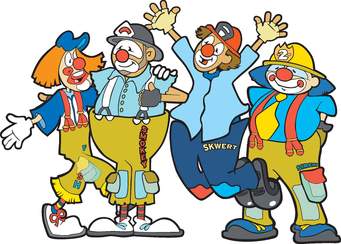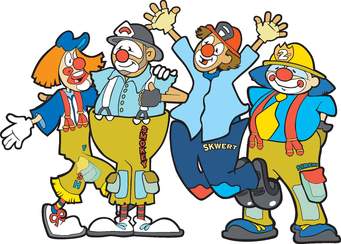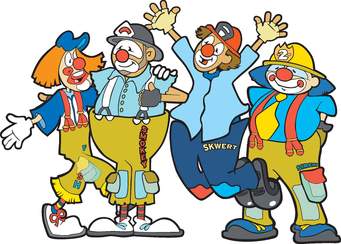 In the good, old days of Sierra Leone football, at a time like this we would have been enjoying the F.A. Cup and other knockout competitions —The Association, Chellaram and UN cups. We would have had the League Champions.
Everything was so structured . Early May, the season starts with the traditional EAST VS. WEST soccer clash. Then the league season starts. Matches on Saturday, Tuesday and Thursday. Later, Sunday was added. Double-headers on Saturday and Sunday.
The fixtures were made in such a way that the last game of the season was between the old rivals, Mighty Blackpool and East End Lions and we did see some memorable epic matches from them, like James Barnet's wonderful free kick in injury time for Blackpool that denied Lions the Championship in a classic 3-3 draw ( 1967) or that September 4, Blackpool 4 masterpiece in 1964.
After the Championships, we went straight to the knockouts which were the territories for the giant-killers Old Edwardians, Regents Olympic, Caxton ( The Printing Department team ) , Kingtom Rovers and Prisons Games Club . We enjoyed the knockout competitions alongside Christmas. The F.A. Cup final, which ended the season was many times in early January.
After soccer, it was athletics and cricket season in Sierra Leone. We had the many inter-house athletics competitions and then the Western Area Athletics Championships followed by the SLAAA ( Sierra Leone Amateur Athletics Association ) meetings at Recre . Cricket too was so interesting with teams like Richmond, POW, Nondescript, Old Edwardians , Middleton , etc.
We also used to have friendly international matches between Sierra Leone and Liberia ( which were always chaotic ), Gambia, Nigeria and Guinea. Teams like Hafia, Horoya, Gbessia, ASFAG ( the Army team ) from Guinea and Barrolle, Bame, St. Joseph's Warriors and IE from Liberia used to come to play in Freetown.
Today, we have taken sports to the dogs. Every now and again, the minister is involved in threats and cussing matches with officials and lockouts and lockdowns are the order of the day.The Government may have good intentions but these will only be realized if our officials stop the infighting and work together.
No wonder our youths are restive. They do not have extracurricular activities as we had . And that is why they have become politicized because all they see is politics. No sports.