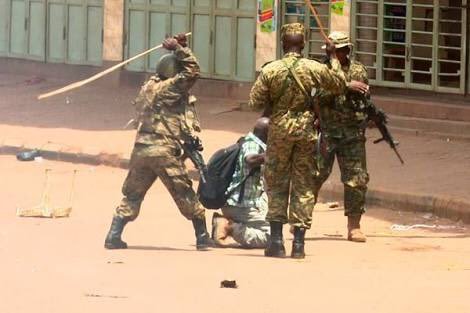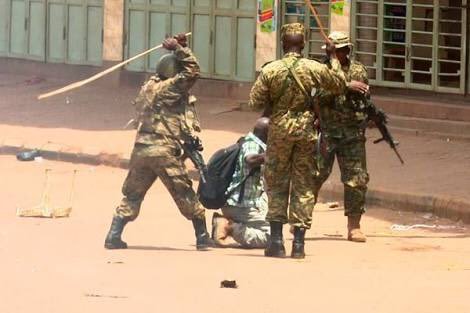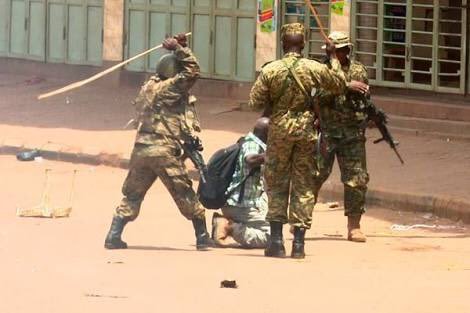 UPDATES ON PRESIDENTIAL TEAM ON MAKENI KILLING*
By: Councilor Kabbah Koroma.
The Team comprises Ambassador Foday Yumkela, Dr. Kadie Sesay, Hon. Veronica, Abu Abu Koroma, Hon. I.B. Kargbo of Con. 034, Orman Bangura, etc.
Makeni key stakeholders are Paramount Chiefs, MPs, Councilors, Chairman John Shanghai, Mayor Sunkarie Kabbah Kamara, Press, Former Ambassador Alimamy Kamara, Youths etc.
The Synopsis of the meeting at Makeni City Council Hall as follows:
1. The President Julius Maada Bio vowed that this ugly incident in Makeni city will not occur to any part of the country especially use of Lethal weapon to Civilian,
– President is so concern for the loss of Lives and ready to send another team to console bereaved families etc quoted Ambassador Foday Yumkela.
2. Mayor Sunkarie Kabbah Kamara demanded the immediate Release of those Captured on 19th July 2020.
3. Chairman John Shanghai called for God fearing investigation team to bring perpetuations (Murderers) to book to curtail culture of Impunity in Sierra Leone.
4. Hon. S.O.S on behalf Bombali District MPs requested for an Inquest, the 51 persons arrested are to be available in the reach of their parents or love ones.
5. Former Ambassador Alimamy Kamara condemned the killing of Citizens and quoted the two holy books that Human killing is not justifiable especially this one in Makeni city.
6. Councilor Ibrahim Kamara (Nurse) on behalf Makeni city Councilors expressed disappointment on the side Police and Military officers for unprofessional killing and random firing on that fateful day. The corps should be given befitting burial come that day
7. Councilor Kabbah Koroma on behalf of the audience spoke on two types of Justice (Retributive Justice and Restoration Justice) to calm the situation and console bereaved families minds. The need to withdraw high power security in the township will also help.
8. Councilor Aminata Conteh on behalf of Bombali District Council Councilors mentioned the need for Government Forces to avoid indiscriminate killing but to learn how to mitigate issues to armless individuals.
All those present hit heavily on why the Rampant killing in the Western Area and North while in the South and East no such killing took place and machine is not worth of one live killed.
Rumours making the rounds that out 51 Captives were Tortured and one of them has joined the Ancestors.
More to come!!!!!!!