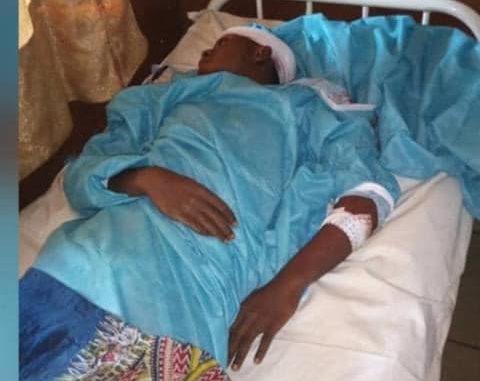 ALUSINE SESAY, a 28 year old young man shot in the head by the Sierra Leone security forces during the Makeni demonstrations has died at the Connaught Hospital in Freetown.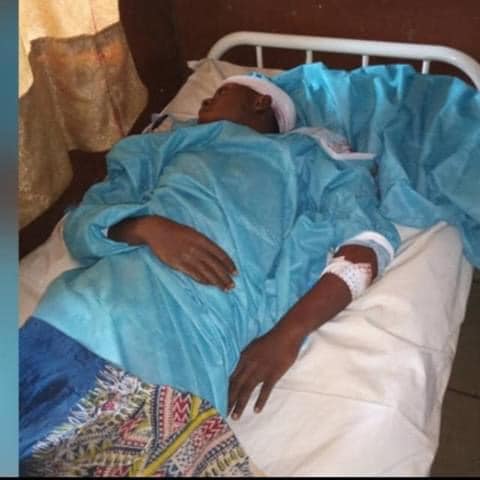 He was one of the many victims  fighting for their  lives after the armed forces opened fire on them while protesting against  the transfer of a standby generator from their town to  Lungi  almost two weeks ago. News of Alusine Sesay's death, which brings to 6 the number of people massacred  in Makeni by President Bio's forces , has brought more extreme sorrow and bitterness to the people of Makeni, who are still struggling  with grief.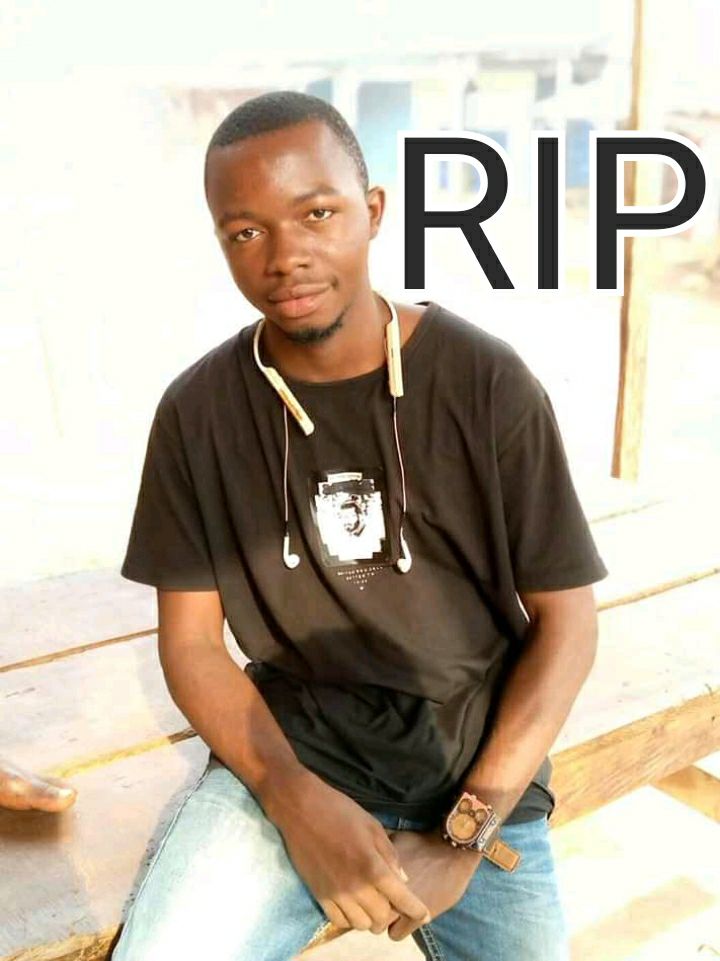 Sierra Leoneans from all walks of life have condemned the latest killings of unarmed civilians by the Bio  government. They still do not understand why the government soldiers and Police have been using live bullets on innocent demonstrators.
SHOT* AT MAKENI, DIED AT CONNAUGHT HOSPITAL, FREETOWN.
*I wonder how many Sierra Leonean lives the J. M. BIO's juntas, administrations and when in opposition, have taken to eternity in cold blood since April 29, 1992?
Why are killings of opponents without trial and without accountability so common wherever killings around Bio are involved?
Let it be remembered that unaccounted for Casualties are adding up and may or may not foretell future happenings under his leadership.
So far, more civilian lives have been taken without due process and without accountability under J.M. Bio than under any other elected leader.
And like Trump's Republicans, the lips of Slppers are sealed in the midst of wrongdoing!