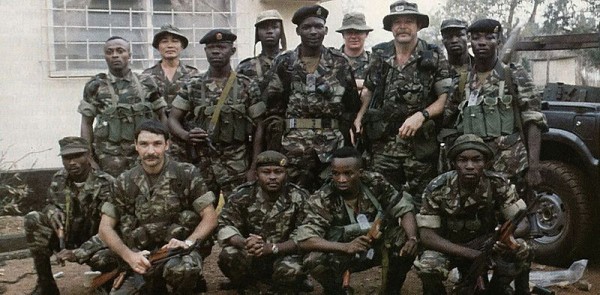 The Commanding Officer of The Armed Forces Personnel
Center, Lt. Col. D.B. Sowa has intimated Journalists
that despite the verification team presence in the
three brigades headquarters the response has been
poor.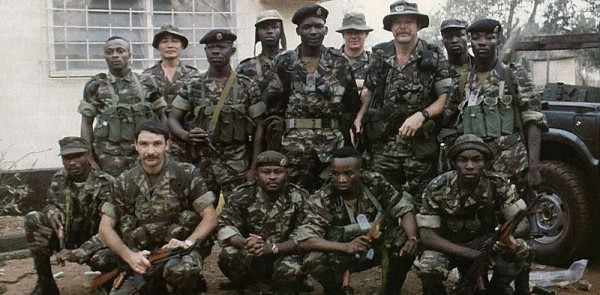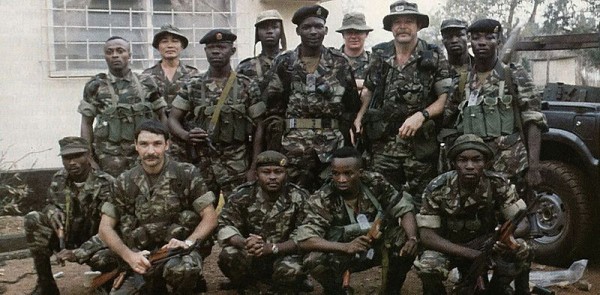 Sowa made these revelations during the Press
briefing held at the Defence Ministry last Monday. Lt
Col. Sowa further emphasised, "however, there can be
no doubt that the three hundred dependents who
successfully completed verification was extremely
grateful that an unnecessary trip to Freetown has been
avoided.
The Commanding Officer further stressed
stated,it was however no surprise to the
verification team that many potential beneficiaries
had either migrated to Freetown or were simply waiting
for the exercise to begin in the capital before coming
for verification.
The verification began in earnest
in Freetown, he said, and had anticipated a large
number of people attending in the early stages. But
unfortunately, he indicated, efforts to get everyone
through it as speedy a fashion as possible have been
hampered by the bad behaviour and impatience of a
small percentage of beneficiaries. He informed the
media, to date the team has verified almost 1000
dependants.
Lt. Col Sowa maintained that with over
one and a half times the amount still to be verified,
it has been necessary to extend the exercise by one
week. He spoke about the commitment of the team to
help genuine applicants achieve verification.
He lamented that many individuals have demonstrated
little effort on their part to provide satisfactorily
evidence to support their claim. This he said has
resulted in individuals being temporarily rejected and
the need to produce further evidence in support of
their claims. He therefore appealed to all potential
beneficiaries to ensure that they have all the
necessary documentation when they appear before the
verification team.