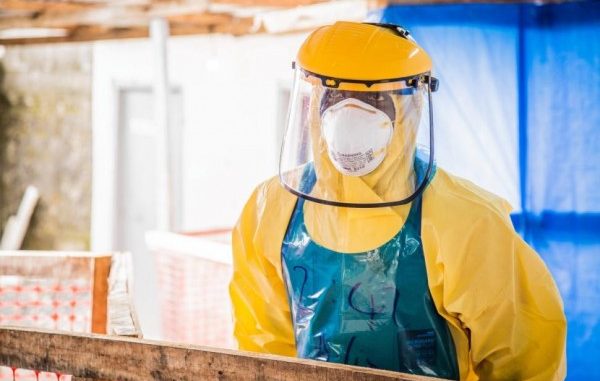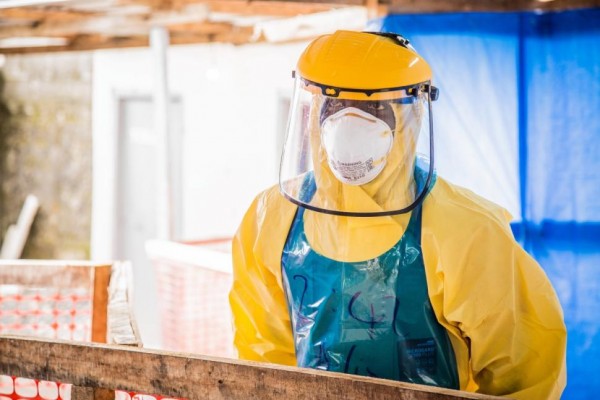 A Sierra Leonean doctor died of Ebola on Tuesday, a medical source said, bringing to seven the number of doctors killed by the virus savaging the nation's healthcare system.
Still recovering from years of conflict, Sierra Leone has seen at least 128 of its health personnel infected by Ebola as staff working in general wards and special treatment centers have been exposed to the disease.
"Dr Michael Kargbo died this afternoon," said a senior health worker at the Hastings Treatment Center in the outskirts of Freetown, asking not to be named. There was no official comment.
It was not clear how Kargbo, a 64-year-old dermatologist working at the Magburaka Government Hospital, was infected with Ebola as he was not serving in a frontline Ebola treatment unit.  REUTERS.