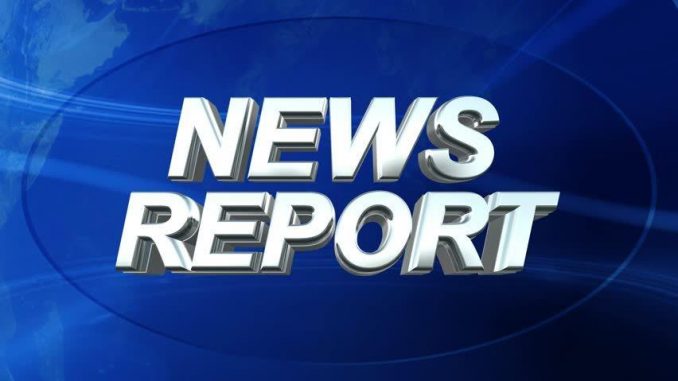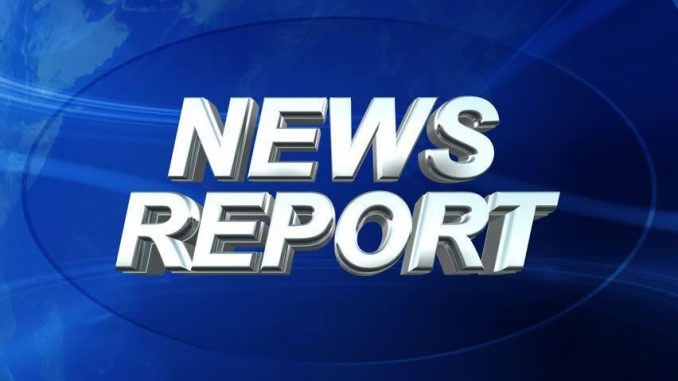 One youth activist Abdul Bangura aka Lawal has just intimated Provincial Times in a phone conversation that he has taken to his heels to an unknown destination following a leaked intelligence that suggests he is to be arrested and ferried to Freetown for joining other young people that mobilised outside the residence of former President Koroma last Saturday when news greeted the Makeni citizenry that deputy Internal affairs minister was on his way to arrest the former Prexy.
Another source says the current bike riders chairman has also been invited to make statement to the police in respect of the action of a group of riders that followed the former leader around the township when he drove himself to the township on the same Saturday the news of Leema's coming to arrest him went viral.
It could be recalled that many young people have been forced to flee the township after police received orders to have them apprehended .
Abu Bakar Lamtales Kamara a notable young man fled a couple of months ago after surviving an attack from unknown assailants and had to be admitted at the Makeni government hospital, the following day after the said attack Lamtales was reportedly confronted by police when he went to tender his endorsed medical paper but managed to escape.
Another youth named 'black street' has since fled Makeni following his alledged beating by some military personnel on the orders of the Resident Minister some time last year and a failed attempt to arrest him on orders from above.
Bike Riders Chairman Osman 'Jumbo' Conteh was reportedly sacked on orders of Resident Minister for leading a group of his members to welcome former President Koroma into the township on his return abroad last year.
"The act of arresting and or intimidating young people who are suspected of sympathising with the former President is making life fearful for young people in the city" said another youth activist.
The Police spokesman in the North Inspector Abdulrahman Sankoh said he has no knowledge of the said warrant of arrest for the runaway youth activist.
© Provincial Times