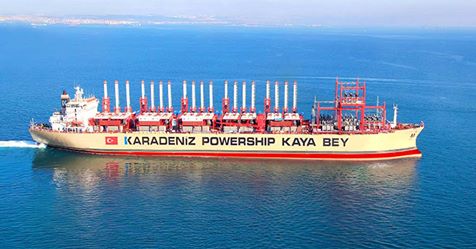 Breaking News
*Sierra Leone Becomes the Darkest City on Earth Once Again*
1 March 2019
By Adam Taylor
The Turkish Powership that was supplying electricity to Sierra Leone's capital city has suffered a mjor setback and could no longer provide electricity for an indefinate period of time.
It could be recalled that the powership entered into a contract with the previous APC government of former president Ernest Bai Koroma.
Soon after the current government assumed office in April of 2018; through the Ministry of Energy, the contract was renegotiated, leaving theTurkish Company to hardly breakeven with regard to profitability. .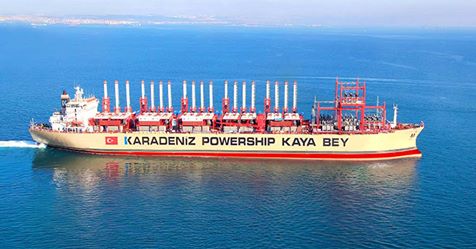 Sources within the Ministries of Finance and Energy initmated this writer that no payment has been made to the Trurkish Powership since the current government assumed office almost a year ago.
Reliable sources also informed this writer that the explosion that rocked the ship was deliberately setup so that the Turkish Powership could depart the shores of Sierra Leone on the pretext of performing major repairs.
In addition to reasons stated above, confirmed sources also report that the owners and management of the ship in Turkey are very much concerned about the political and security volatility of Sierra Leone.
Just a few days ago, Canada joined the United States Embassy in Sierra Leone to warn their citizens to avoid travelling to Sierra Leone as Sierra Leone citizens flee to neigboring Guninea and Liberia in anticipation civil unrest.
*Lawerence Strong, our CNBC affiliate contributed to this report.*