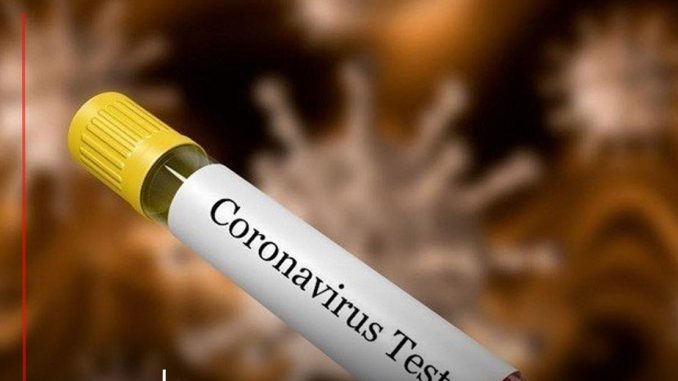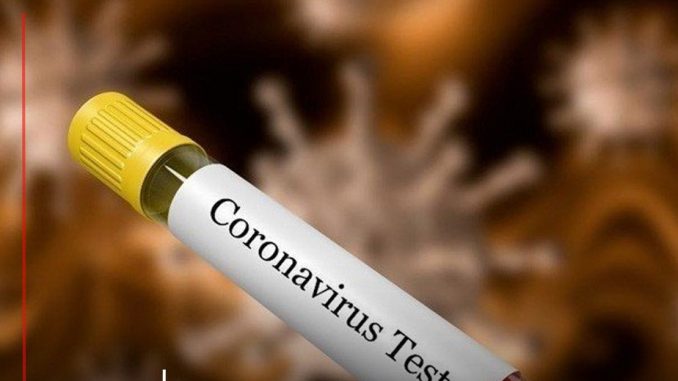 By Haroun Rashid Deen
PREVENTION IS BETTER THAN CURE.
Reports after reports are indicating that the coronavirus is spreading across nations at an unimaginable speed. From China to Italy and from The Philippines to Brazil, and to Iran, where the deputy minister of health and a lawmaker of that country have tested positive of the virus, there seem to be no sustained plans in place to contain or eliminate the spread of the virus as quickly as possible.
It is worth noting that when advanced countries are themselves paying much attention to how to contain the spread of the virus within their respective countries, there would be little attention given to poor counties should there be an outbreak of the virus in any poor or underdeveloped country.
So. A note of caution.
Everyone must take note of their surroundings and take prevention measures wherever they are. This is not for the government alone to address. People should keep their surroundings clean, wash their hands frequently and avoid crowded areas, and eat properly cooked foods and properly wash fruits, etc before eating them.
This is not a matter of where you live. Coronavirus knows no boundaries. It's a virus without borders. Talk to your children and other loved ones about how to be very careful when they are in school or in other places. Remember, prevention is better than cure. Prevention is the best medicine for better health.
I was part of the UN Ebola team in West Africa. I agree, Africa on its own can't deal with coronavirus in the event of a huge outbreak. Sadly, countries such as China and the USA that provided tremendous support for Ebola response are themselves now dealing with Coronavirus. In sum, the current situation is frightening. Let's hope for the best.