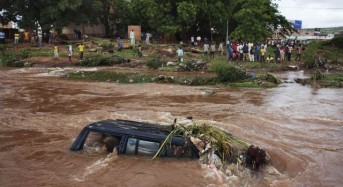 we bring you a FLASHBACK of our September 7 news story . The present flooding episodes in Sierra Leone are a repeat performance of what keavy torrential rains and climate change are doing to cities across the African continent . Those trying to politicize it should note that it is not a Sierra Leonean issue. It is happening everywhere.
COCORIOKO SPECIAL REPORT : Heavy Rains Creating Havoc In Sierra Leone
September 7, 2015
Sierra Leone has joined other  African countries–Ghana, Nigeria, Senegal , Liberia, Uganda and Kenya–where there have been media reports of heavy flooding during the present rainy season. In some cases in the other African countries, there has been considerable loss of lives as homes had  been swept away by the deadly torrential rains.
In Ghana and Senegal, whole communities were submerged in water, causing power outages and leaving thousands of people displaced  and a gas station explosion killed over 90 people in Accra in June after two days of continuous heavy rain.
We bring you photos of the flooding in Africa, including Sierra Leone (The photos from Sierra Leone courtesy of our man, Sheriff Alpha ) :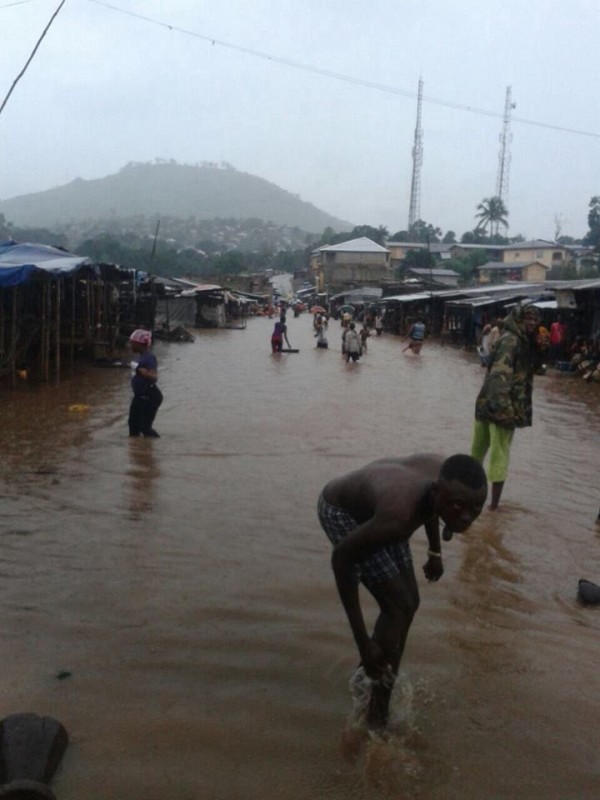 FLOODING IN THE CAPITAL, FREETOWN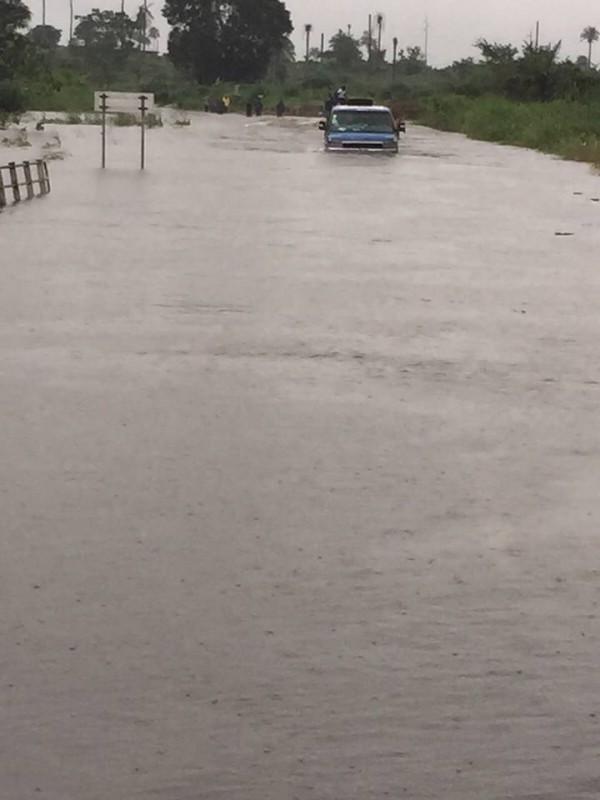 FLOODING IN THE PROVINCES OF SIERRA LEONE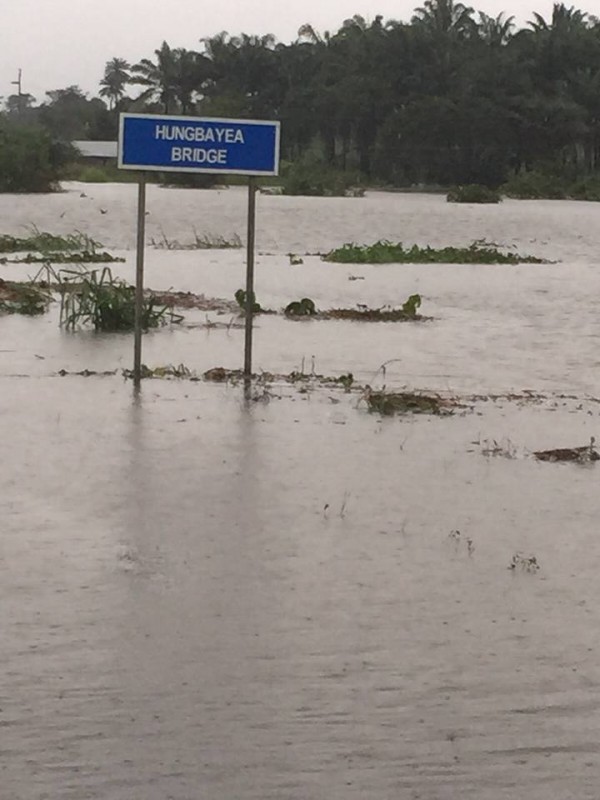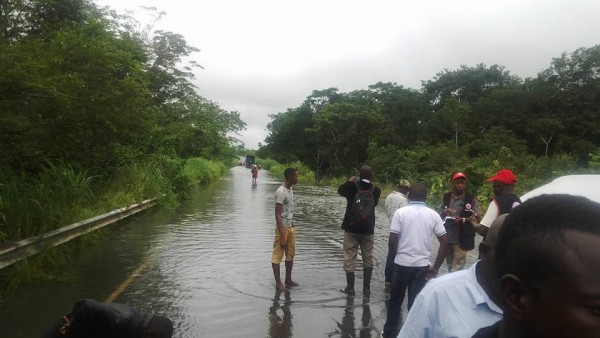 PASSENGERS STRANDED ON THE KENEMA-BO HIGHWAY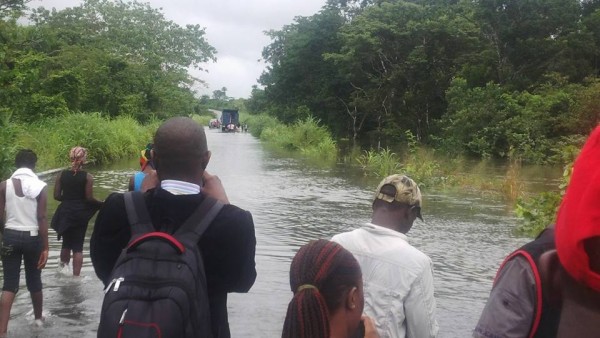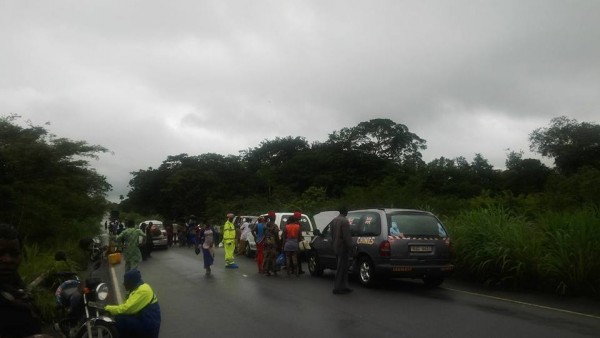 Three people died in the city of Constantine, northern Algeria, after torrential rain hit on Monday 24 August 2015. WMO figures say that 98 mm of rain fell in the…