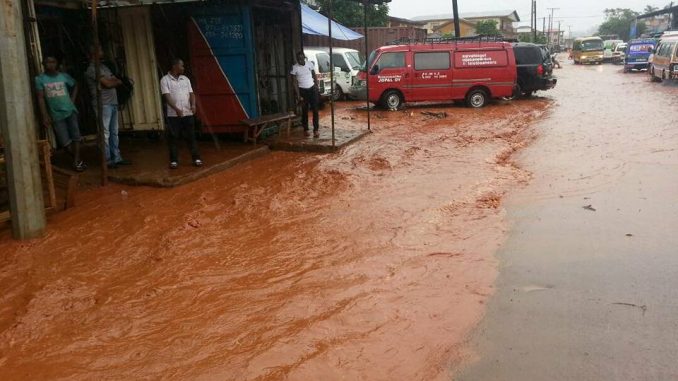 The heavy rainy season is back in Sierra Leone and residents of the city of Freetown are going through their annual nightmare of flooding of the city.
As has been highlighted by Cocorioko in recent articles , Freetown now faces this flooding problem because homes have been built where the pathways of the water once existed and residents also clog with trash the gutters, which once directed the waters to the sea .
Freetown is the most rainy city in West Africa.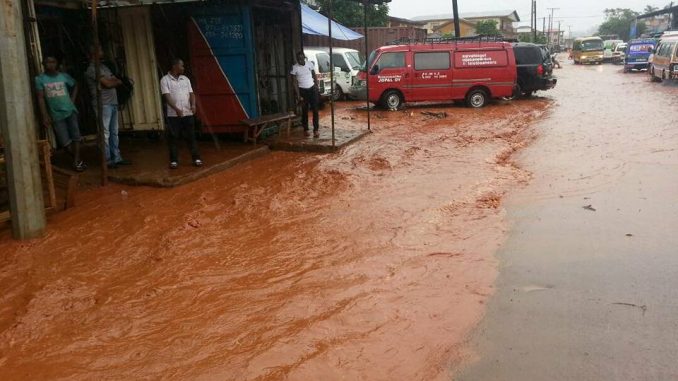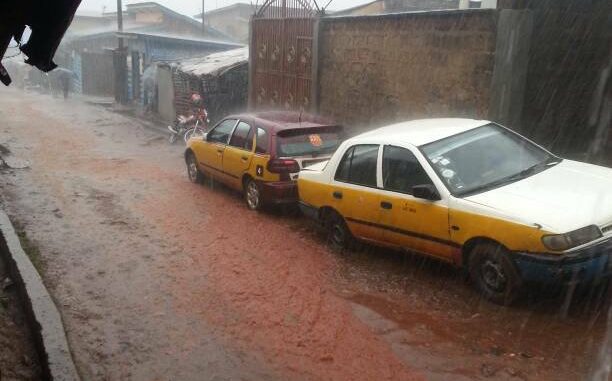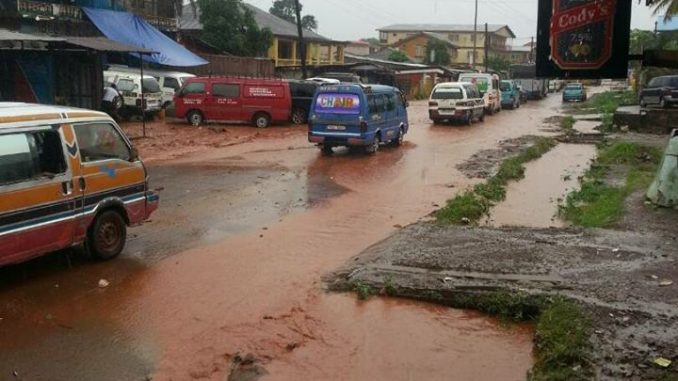 Disaster at the kissy brook communitytime of happening *12-1 pm*Date: *10th July 2017*

Posted by Pato Pato on Monday, July 10, 2017